July 20, 2022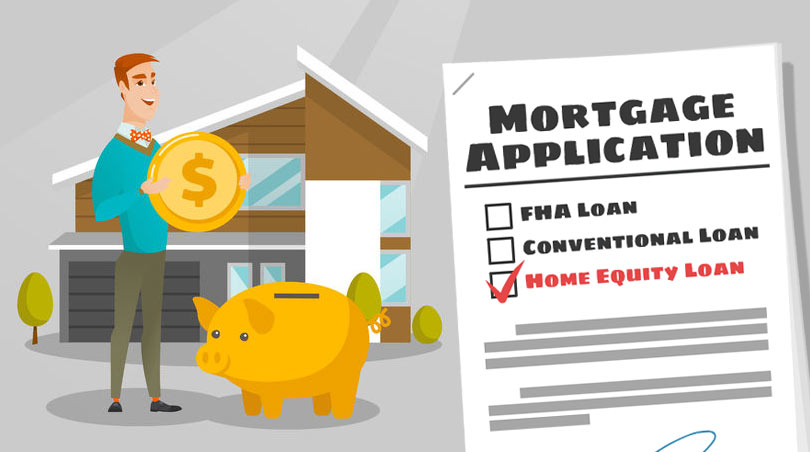 Why do we say it's so important to choose the right lender for your FHA home loan? Because no two financial institutions are exactly alike, and you may find a lender willing to offer the type of mortgage you need at an affordable interest rate.
But until you compare offers how do you know you have set your price point and target interest rate realistically?
It's not just whether the lender offers the type of FHA mortgage you need–such as an FHA condo loan or an FHA One-Time Close Construction mortgage. It's also whether the lender is offering you a competitive interest rate.
When rates trend higher, does your selected loan officer reprice the interest rates or up the closing costs instead? If you don't know, you won't know how to compare that lender with others that take one path or the other that day, week, month, etc.
Does your lender offer an FHA Streamline Refinance option you could use later down the road? If not, and you need to refinance into a lower monthly payment or lower interest rate, that means you will have to shop around for a new lender.
If you anticipate needing an FHA Streamline Refinance loan at some point it might make sense to compare lenders who do offer that option.
Remember, FHA Streamline Refinance loans have no VA-required credit check or appraisal. But if you need a new lender, you may (or may not, depending on lender standards) be required to have one or both.
Though it may seem unlikely that a lender offering FHA mortgages would refuse an FHA Streamline application, it's smart to check first.
When shopping around for an FHA lender, it's important to ask what, if any, first-time buyer perks or options you have.
Remember that some lenders define a first-time home buyer as someone who has not owned or had an ownership interest in a primary residence in the last three years. Even if you have owned property before, you may qualify as a first-time buyer.
The FHA itself does not offer programs aimed specifically at first-time house hunters. But your lender might, and state/local down payment assistance programs and closing cost assistance programs might. It always pays to research this option.
If you are worried about your credit scores when shopping for an FHA lender, be sure to ask each one you compare what their "compensating factors" might be if your FICO scores aren't as high as the lender would like.
You may be surprised to learn that some borrowers with lower credit scores may still have the option for loan approval if they provide a higher down payment or other compensating factors acceptable to the lender.
And don't forget to ask each lender you compare about anticipated closing costs, how much discount points might cost if you choose to buy down your interest rate up front, and how much savings per month on your mortgage you might realize if you do pay for those discount points.