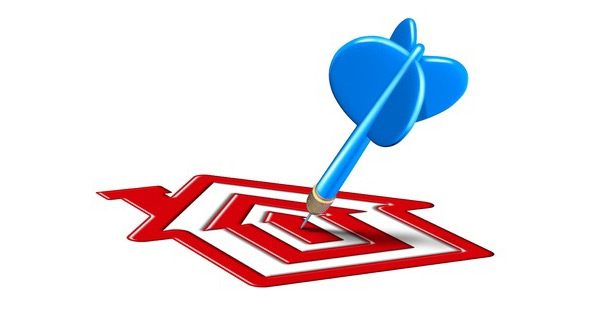 Qualifying for an FHA mortgage is a lot like qualifying for any other major line of credit. FHA home loans are open to all financially qualified borrowers; no applicant is turned away by an FHA lender for "earning too much" and no applicant is denied the chance to apply because they don't fit into a specific category of wage earner.
The amount of income you earn only matters as related to your ability to afford the loan. The FHA loan program is not aimed specifically at one type of income group or another.
Credit Qualifying For An FHA Loan
Qualifying for an FHA loan means having a FICO score acceptable to both the FHA and your lender. FHA FICO score standards start at 580 and above for maximum financing (minus the borrower's required 3.5% minimum down payment). Keep in mind that FHA program minimums are not as high as lender standards; your lender may require FICO scores in the mid-six hundreds or higher depending on the lender.
FICO scores are only part of the picture. Your credit activity and repayment habits will also play a part in loan approval. If you have less than 12 months of on-time payments on your credit record, you should know that most lenders typically require a full 12 months with no lates or missed payments for loan approval.
Your credit activity will be scrutinized, and not just your payment record. Lenders also look for patterns of credit that include your most recent credit card applications and other requests for lines of credit. It's recommended that borrowers do not apply for new credit during the planning stages of new home loans.
You should also note that the recommended planning time for a new loan can be as much as one year; avoid getting new credit during this time for best results. There are two reasons why.
Credit Inquiries And Your Mortgage Loan
Whenever you apply for new credit, regardless of whether that application was approved or not, there will be a credit inquiry listed on your credit account for that application. Your loan officer will be looking for such inquiries. Having them on your credit report in the year (or less) leading up to your mortgage paperwork could seriously affect whether the lender is permitted to approve your loan.
Home loan applications are reviewed on an individual basis, so your credit activity in the year leading up to yours will make a big difference. Borrowers who reduce their debt-to-income ratio, avoid applying for new credit, and work on consistently paying their financial obligations stand a much better chance at FHA home loan approval.