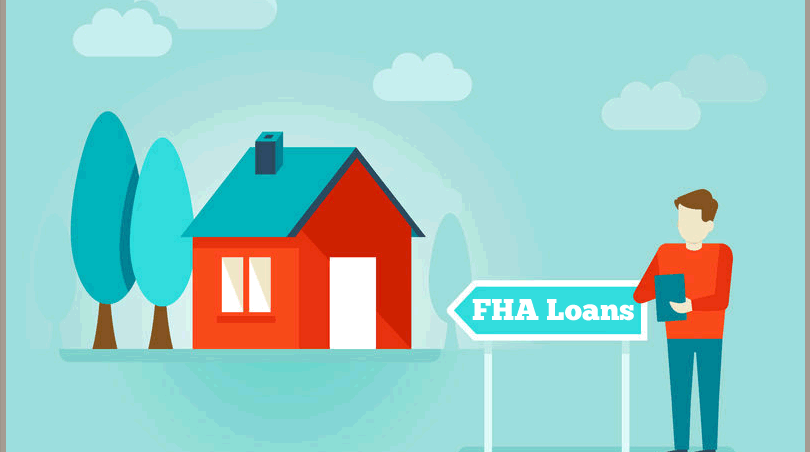 Why do I have to pay for mortgage insurance on an FHA loan?
Borrowers who are used to the terms and conditions of conventional mortgages will know that (depending on the lender) without a substantial down payment, conventional loans require private mortgage insurance (PMI) to protect the lender in case of loan default.
FHA mortgages also require loan insurance, but not through a private company. Instead, the FHA requires the borrower to pay a mortgage insurance premium as part of their monthly mortgage payment, and also an Up Front Mortgage Insurance Premium (UFMIP) at loan closing time.
It's easy to get Private Mortgage Insurance (PMI) confused with the FHA's Mortgage Insurance Premiums (MIP) but they are not the same and FHA mortgage insurance is handled differently and has different requirements which your loan officer can explain to you.
UFMIP may be financed into the loan amount or paid in full in cash at closing. Borrowers must either pay the full amount or finance the full amount.
FHA mortgage insurance functions in a similar manner to private mortgage insurance. It is intended to protect the lender and is non-negotiable. The amount of mortgage insurance depends on the base loan amount when calculating the UFMIP. The recurring payments are calculated using the base loan amount, the LTV, and the duration of the loan.
That's why there is no "set" FHA mortgage insurance amount-there are too many variables for each individual transaction.
The duration of your FHA loan mortgage insurance payments for most forward mortgages today (ask your loan officer about exceptions for Hawaiian Homelands and Tribal lands where applicable) is either 11 years or the duration of the mortgage loan. The duration is affected by the LTV and the total amount of the loan.
Mortgage insurance is required as a condition of FHA loan approval. As mentioned above, the reason borrowers must pay mortgage insurance on FHA mortgages is to protect the lender in case of loan going into default and foreclosure.
Mortgage insurance is not a protection for the borrower and does not replace hazard insurance or other kinds of consumer-based insurance plans intended to protect the borrower against losses.
Some borrowers want to know if the amount of the Up Front Mortgage Insurance Premium may be counted towards the down payment amount, but it's important to know that FHA loan rules in HUD 4000.1 prohibit this.
All closing costs, expenses, and other fees are separate from the down payment-borrowers are expected to make a minimum cash investment of 3.5% of the adjusted value of the home above and beyond the expenses of the mortgage.