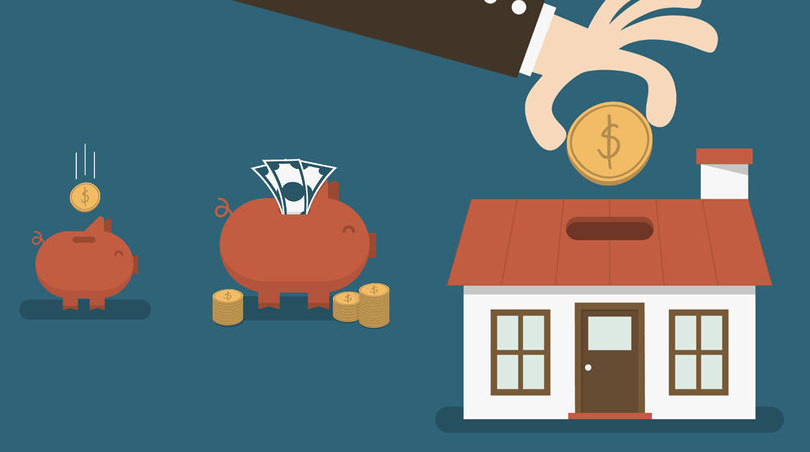 FHA refinance loan rules include a set of general requirements that may vary depending on whether the mortgage is a non-FHA to FHA refi or an FHA-to-FHA refinance loan. Today we'll examine some general rules for FHA-to-FHA refinance loan transactions.
Who Can Refinance An Existing FHA Mortgage?
FHA loan rules in HUD 4000.1 state that at least one borrower obligated on the FHA-to-FHA refinance transaction must hold the title to the property. This must be true before the FHA issues a case number for the mortgage loan.
Refinancing A Manufactured Home With An FHA Mortgage
HUD 4000.1 instructs the lender, "For a transaction involving a Manufactured Home to be considered a refinance, the Manufactured Home must have been permanently erected on a site for more than twelve months prior to case number assignment."

Up Front Mortgage Insurance Premium Refunds
In some cases, an FHA-to-FHA refinance loan transaction may result in a refund of Up Front Mortgage Insurance Premiums (UFMIP). This will not apply to all FHA refinance loan transactions, but where it does, HUD 4000.1 instructs the lender:
"If the Borrower is refinancing their current FHA-insured Mortgage to another FHA- insured Mortgage within 3 years, a refund credit is applied to reduce the amount of the Upfront Mortgage Insurance Premium (UFMIP) paid on the refinanced Mortgage".
The amount of the refund credit is determined by how long the borrower has been paying UFMIP and the month of the year the last payment was made.

FHA Refinance Loan Rules And Eminent Domain
For all FHA loans that are endorsed on or before September 30, 2015, HUD 4000.1 instructs the lender not to approve refinance loan transactions in cases of eminent domain:
"For cases endorsed on or before September 30, 2015, the Mortgagee must not approve any Mortgage that refinances or otherwise replaces a Mortgage that has been subject to eminent domain condemnation or seizure, by a state, municipality, or any other political subdivision of a state."
While these rules may not be a factor in most FHA refinance loan transactions, for those where the eminent domain question arises, you'll need to discuss the matter with your loan officer to see what applies in your specific situation. State law, lender standards, and other regulations may also apply.
Documentation will be required in cases where the home to be refinanced is not affected by an eminent domain action.