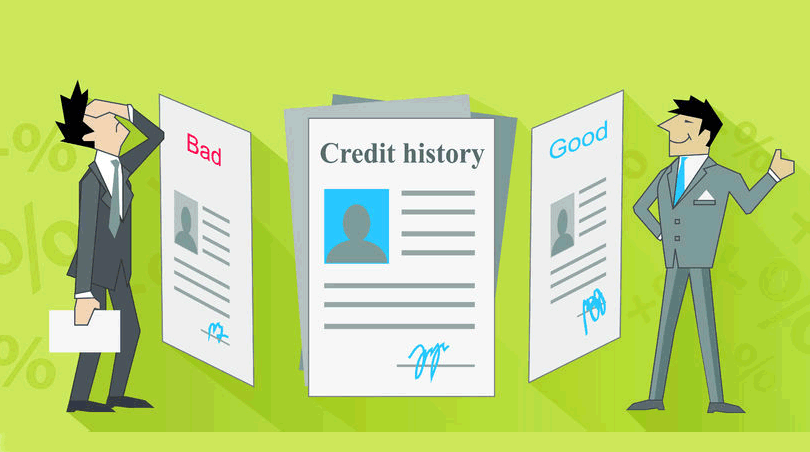 What is the interest rate for FHA refinance loans? This is an important question since your interest rate will affect the overall cost of your refi loan over time, and it's good to know how rates work before you apply for a new home loan.
FHA mortgage loan and refinance loan interest rates have a variety of factors that affect how they are determined for your loan. There is no single determining factor that allows a lender to give a single rate to all applicants-your interest rate is determined based on application data, market forces, and other factors.
Does The FHA Set Interest Rates On FHA Refinance Loans?
The FHA and HUD do not set or regulate FHA mortgage loan and refinance loan interest rates, except to require that the rates offered by participating lenders are reasonable and "customary" for similar home loans. You will negotiate the interest rate with the participating lender.
Are FHA Refinance Loan Interest Rates The Same Every Day?
No. Mortgage loan interest rates can and do change daily. Sometimes the rates themselves do not change, but closing costs change instead. This is a common practice.
Some borrowers are confused when it is suggested that a higher "on paper" interest rate is offered as an advantage over a lower rate; this IS advantageous when the borrower wants to save money up front on the transaction and pay less in closing costs in cash.
Whether this is an advantage to you depends on your financial needs and goals-it pays to know what your options are ahead of time.
Are FHA Refinance Loan Interest Rates Affected By My Application Data?
The short answer is yes. Your FICO scores and credit history may play a part in determining the interest rate you are offered by a participating lender.
This is a common practice and borrowers should expect to be offered a more competitive interest rate when they have better FICO scores, loan repayment history, etc. Lenders must offer rates in accordance with federal laws including Fair Housing Act rules, but a borrower's credit history and FICO scores are definitely part of the equation.
However, the rate offered to you isn't determined by FICO scores and credit history alone-market forces also affect the baseline interest rates of home loan products including new purchase loans, refinance loans, reverse mortgages, etc.
The "best execution" interest rates offered to the most well-qualified borrowers may change monthly, weekly, or even daily depending on the markets, investor reaction to trends and breaking news, etc.