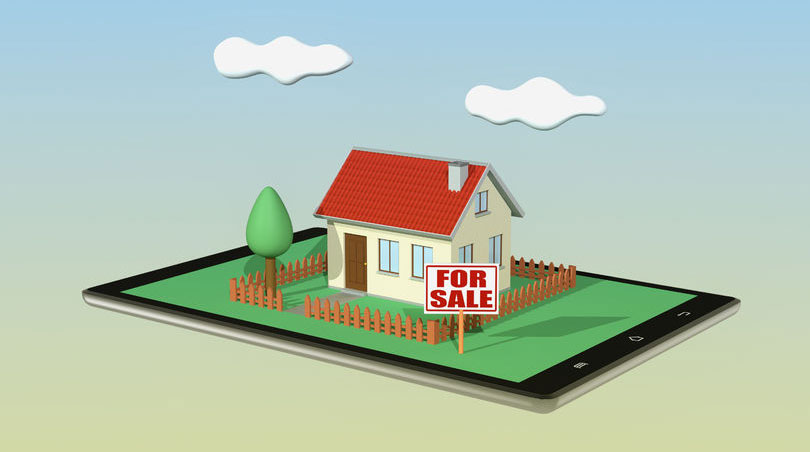 When does my FHA appraisal expire? It's a question that not all borrowers find themselves of need of answering, but there are cases where there may be unexpected delays trying to get to loan approval or a closing date. Some borrowers get nervous about issues like appraisal expiration. Should they be?
General FHA Loan Rules Governing The Age Of Loan Documents
In general, there's a basic expiration for FHA loan documents except for "evergeen" paperwork submitted as part of the loan package such as supporting documentation for divorces, alimony payments, tax documents, and related information.
HUD 4000.1 says of the general age of loan documents, "Documents used in the origination and underwriting of a Mortgage may not be more than 120 Days old at the Disbursement Date. Documents whose validity for underwriting purposes is not affected by the passage of time, such as divorce decrees or tax returns, may be more than 120 Days old at the Disbursement Date."
The FHA also provides a definition for lenders to start the clock, so to speak, on those documents. "For purposes of counting Days for periods provided in this SF Handbook, Day one is the Day after the effective or issue date of the document, whichever is later."
FHA Loan Rules Governing Appraisal Paperwork
There is a general rule for FHA appraisals-they are basically valid for four months (120 days). HUD 4000.1 tells the lender there is an option to extend that 120 days under the right circumstances.
"The 120 Day validity period for an appraisal (see Ordering Appraisals) may be extended for 30 Days at the option of the Mortgagee if (1) the Mortgagee approved the Borrower or HUD issued the Firm Commitment before the expiration of the original appraisal; or (2) the Borrower signed a valid sales contract prior to the expiration date of the appraisal."
Appraisal validity can be extended with an update to the appraisal. "An appraisal update must be performed before the initial appraisal, with no extension, has expired. Where the initial appraisal is subsequently updated, the updated appraisal is valid for a period of 240 Days after the effective date of the initial appraisal report that is being updated."
Updating an appraisal is not a simple matter of requesting one. There are certain FHA parameters under which an appraisal update may be ordered, and updates are not allowed outside of those parameters. We will cover that issue in another blog post.