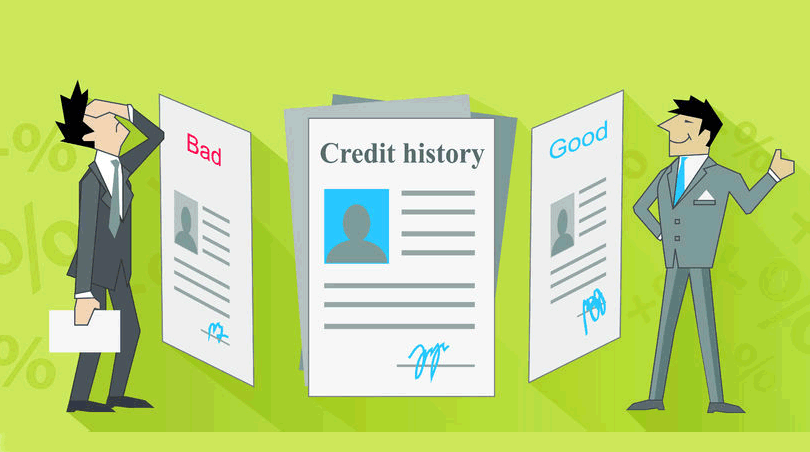 There are many things you'll need to know if you are applying for an FHA refinance loan for the first time. Do you know what your options are to refinance? If you have an existing FHA or non-FHA loan, it is possible to refinance into an FHA mortgage with a fixed or adjustable rate, with cash back to the borrower or without cash back. Your refinance loan options are more diverse than you might think.
5. Refinance Your Home Loan With Your Current Lender OR Find A New Financial Institution
Refinancing into an FHA mortgage does NOT require you to stay with your current bank. Any participating lender willing to work with you can process your FHA refinance loan paperwork.
You are not required to use the original lender to refinance with an FHA loan, not are you required to refinance into the same type of loan you had before-fixed rate, adjustable rate, growing equity mortgage, etc. You can refi a home loan out of an adjustable rate into a fixed rate, etc.
4. FHA Energy Efficient Mortgage Options For FHA Refinance Loans
No matter if you are refinancing FHA-to-FHA or going FHA from a non-FHA mortgage, you can apply for additional funds to be added to your refinance loan for FHA/lender approved energy-saving upgrades or improvements. This loan add-on is called an FHA Energy Efficient Mortgage. It is not the same as an FHA rehab loan (which is for larger improvements and not limited to energy-saving upgrades) but these can be used in conjunction with an FHA rehab loan the same as with a new purchase mortgage.
3. Refinance With An FHA 203(k) Rehab Loan
Borrowers should know that FHA 203(k) rehab loans for fixer-uppers are also available as refinance mortgages. Your ability to qualify for such loans is the same as with any other FHA mortgage. You will need to qualify with FICO scores and dependable credit history. There are also other considerations-the size and scale of the proposed rehab work is a major factor in rehab loan. The nature of your project will also determine whether you need a "standard" FHA rehab loan or a limited version of the same for smaller and less ambitious projects.
2. Cash Out On FHA Refinance Loans
Cash out on an FHA refinance loan is allowed with the refinance loan is specifically underwritten as an FHA cash-out refinance transaction. You are not allowed to refinance with cash back on other types of refi loans, but FHA cash-out refinances are available for both FHA and non-FHA mortgages alike.
It's important to note the difference between "cash back to the borrower" for an FHA cash out loan and the money that goes into escrow to pay for labor and materials for FHA rehab loan projects.
At no time for an FHA rehab loan, FHA Energy Efficient Mortgage, or other FHA loan is cash permitted to the borrower specifically except in the form of a refund.
1. Existing FHA Mortgages Have A Streamline Refinance Option
If you have an existing FHA loan and want to get into a lower mortgage rate or monthly payment, or if you need to refinance out of an adjustable rate mortage, the FHA Streamline Refinance loan is an option worth considering. There is no FHA-required credit check or appraisal (the lender's standards will determine what is required) and the refinance loan typically must result in a benefit to the borrower such as lower payments or getting a fixed rate mortgage.