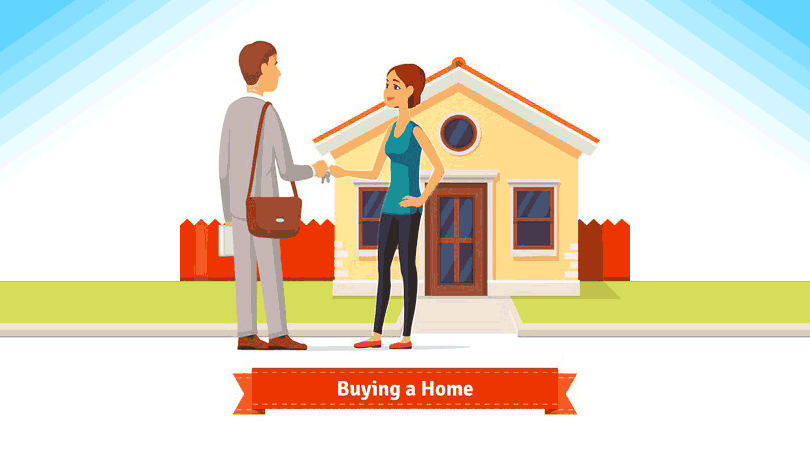 FHA home loan rules in HUD 40001. state that a seller can make contributions as an incentive to a buyer considering the purchase of the seller's property with an FHA mortgage. But those contributions are limited to six percent of the purchase price. Anything more constitutes something known as an inducement to purchase.
The FHA loan rules don't penalize the borrower or seller for this per se, but anything deemed an inducement to purchase will result in a dollar-for-dollar reduction in the loan amount based on the financial value of those inducements (which, again, are in excess of six percent of the purchase price.)
All that said, FHA loan rules also exclude certain seller contributions from consideration under the six percent rule; the seller can freely add certain things without the value of those items being counted in the six percent limit.
What are these seller contributions and why don't they count toward the six percent rule?
Most of them are related to items that would normally be in a home to be sold-the seller is unlikely to remove appliances such as a fridge or a dishwasher. When these items are "customary" to accompany the purchase of the home, the six percent rule does not apply.
HUD 4000.1 says of this issue:
"Replacement of existing Personal Property items listed below are not considered an inducement to purchase, provided the replacement is made prior to settlement and no cash allowance is given to the Borrower."
Note the prohibition of the cash back to the borrower-something which is consistent throughout the FHA home loan Handbook since FHA new purchase loans, whether existing construction or FHA One-Time Close construction loans, or any other type of FHA forward mortgage, do not allow cash back to the borrower except in the form of a refund.
HUD 4000.1 continues, "The inclusion of the items…in the sales agreement is also not considered an inducement to purchase if inclusion of the item is customary for the area."
HUD 4000.1 lists some of these items by name. The list includes, but may not be limited to, the following:
range
refrigerator
dishwasher
washer
dryer
carpeting
window treatment
other items determined appropriate
What is considered customary in one housing market is not necessarily so in another market. It's best to discuss this with an experienced lender, real estate agent, or other expert in the housing market where you wish to buy a home to see what is possible in that area.