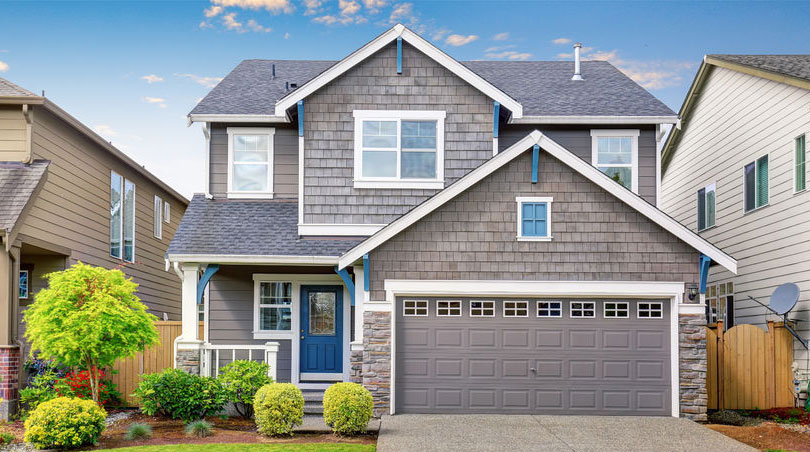 FHA loan rules in HUD 4000.1 require occupancy of the home as a condition of loan approval. This means that if you are buying, building, or refinancing a mortgage using a new FHA loan, at least one borrower obligated on the mortgage must live in the home as the main residence or home address.
But there are some exceptions allowed in certain circumstances where a borrower can apply to buy another home with an FHA mortgage without selling the property originally purchased with an FHA guaranteed loan.
What are these exceptions?
Relocation To Another Area
If a borrower's job demands include a change of address, another FHA mortgage (without selling or paying off the first FHA loan) may be possible. This is permitted when the borrower is "relocating or has relocated for an employment-related reason" and that relocation is in an area "more than 100 miles from the Borrower's current Principal Residence."
Increases In Family Size
The lender may approve a new FHA loan for borrowers who need another house in cases where the borrower "has had an increase in legal dependents and the Property now fails to meet family needs" according to HUD 4000.1.
There is one caveat in this situation under the FHA loan rules-the Loan-to-Value (LTV) ratio on the current Principal Residence must be "equal to or less than 75% or is paid down to that amount, based on the outstanding Mortgage balance and a current residential appraisal."
Moving Out Of A Jointly-Owned Home
HUD 4000.1 allows a borrower vacating a jointly owned residence to apply for a new FHA mortgage if the other co-borrower remains in the old property.
Non-Occupying Co-Borrowers Who Want To Buy A Home Of Their Own
FHA loan rules permit a non-occupying co-borrower on an FHA mortgage to apply for to purchase a home of their own.
Talk To Your Participating FHA Lender
In all these cases, FHA loan rules may not be the only requirements which must be met. Lender standards and state law may affect your transaction depending on the legal arrangements of the loan-between a married couple, for example, living in a community property state. You will need to discuss your specific needs with a loan officer to determine what is permitted in your circumstances.