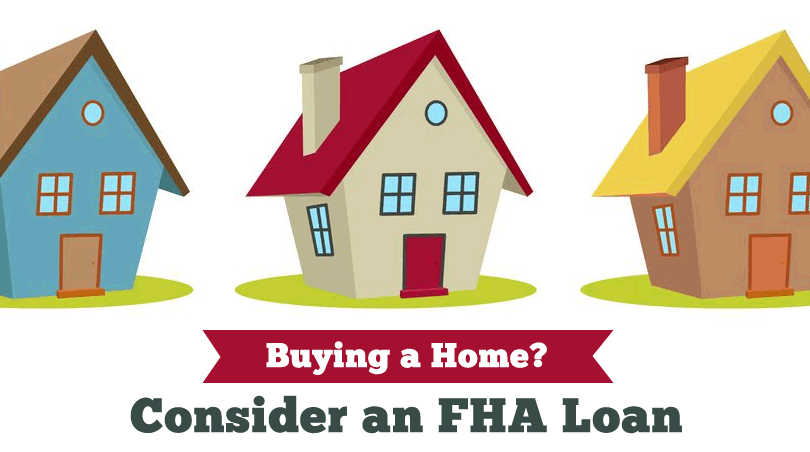 There are some common credit mistakes home loan applicants make before filling out loan application paperwork that can hurt them later when it comes time for the lender to decide whether to approve the mortgage loan. Avoiding these mistakes can go a long way toward loan approval. If you are applying for an FHA mortgage in the next year, consider these issues carefully!
FHA Home Loans Have A Down Payment Requirement: Start Preparing Early
Your FICO scores will help determine whether you are eligible for maximum FHA loan financing and the lowest down payment. If you do not work on improving your credit scores over the course of the year leading up to your FHA loan application, you may find yourself unable to get the most advantageous rates and terms.
Credit mistakes like missed and late payments will affect your FICO scores, so you want to make on-time payments every single time in the 12 months leading up to your home loan.
Your home loan down payment cannot come from cash advances on credit cards, payday loans, or other non-collateralized loans, and it is a mistake to assume you will be able to use a cash advance or similar method of any kind for the down payment.
Preparing early for your down payment means saving up for it AND working on improving your credit.
FHA Home Loan Credit Mistakes: Applying For New Credit At The Same Time You Are Preparing For Your Loan Application
It is a mistake to apply for other lines of credit when you are preparing for a new home loan or even a cash-out refinance loan. Your existing debt, the balances and credit limits, plus the age of your credit accounts are all important factors. If you get new credit in the meantime you increase your potential debt, and the newness of the account could be viewed as a liability depending on circumstances.
A hard inquiry on your credit for something like a store credit card or an automobile loan can lower your credit score; those who are already nervous about being able to qualify for a mortgage loan because of FICO score issues should not risk further lowering the scores by getting more credit ahead of the FHA mortgage.
FHA Loan Credit Mistakes: Carrying High Balances On Credit Cards

Your lender will review the balances and the age of your credit accounts. If you carry more than 50% of the limit on your credit cards this may affect your ability to get home loan approval or be offered maximum financing. It's best to work on paying down the limits of your credit cards well in advance of the home loan so those balances are as low as possible before you commit to the mortgage.
FHA Loan Credit Mistakes: Closing Credit Accounts
It may be tempting to close a credit card account ahead of your mortgage application, but closing an account may negatively affect your credit. The age of your accounts is an important factor and by closing an old credit card or other account you could actually hurt your credit even though you mean well.
Part of what makes this so is how "credit utilization" is factored into the creditworthiness picture. If you have multiple credit cards and your credit utilization is at 30%, and you close one of those accounts, credit utilization may (on paper) jump higher, negatively affecting your FICO score. It is better to work on keeping your use of the existing credit you have at 30% or lower. If you need to work on paying down your balances to achieve that, it may be worth the extra time to do so if you are concerned about your credit scores.