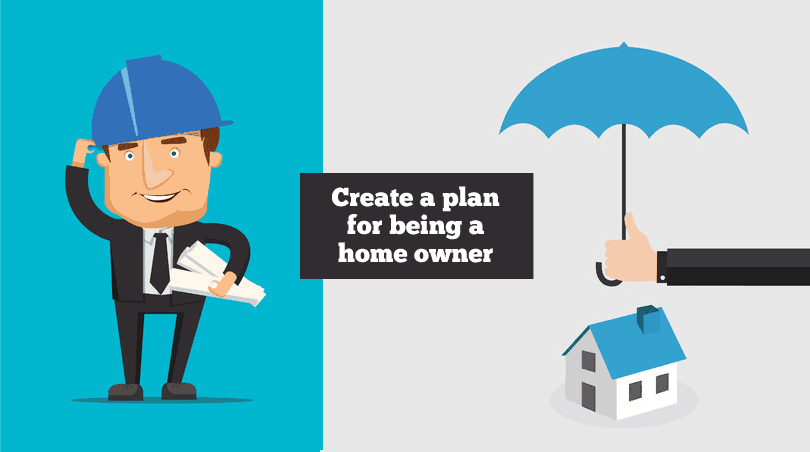 How soon can I apply for an FHA cash-out refinance loan after buying my home? Some borrowers want to know because they have purchased a home using an adjustable rate mortgage and may be nearing the end of the introductory interest rate period sometimes known as the "teaser rate" period.
Others find themselves in a housing market with quickly rising property values and want to take advantage of those rising values. FHA loan rules have some specific things to say about the timing of cash out refinance loans, and who can apply for them.
FHA Cash-Out Refinance Loans Are For Any Type Of Mortgage
You don't have to have an existing FHA loan to apply for an FHA cash-out refinance. You can refinance a USDA loan, VA mortgage, conventional loan, etc. Existing FHA loans are also eligible.
The amount of cash out available will depend on the appraisal of your home; a new appraisal is a requirement of FHA cash-out refinancing.
The Occupancy Requirement: FHA Cash-Out Refi Loans Are For Owner-Occupiers
You cannot refinance an investment property with an FHA cash-out refi loan, no matter what type of mortgage you currently have. Cash out refinancing is, under the FHA loan program, only for those who occupy the home as the primary residence.
FHA Cash-Out Loans: Credit Check And Appraisal Required
A new credit check and a new appraisal are always required with FHA cash-out refinance loans.
How Soon Can I Cash-Out Refinance The Home I Purchased?
FHA cash-out refinance loans require the borrower to own the home for a minimum of one year before being allowed to refinance using a cash-out loan, unless the property is an inheritance.
HUD 4000.1 explains, "The Property securing the cash-out refinance must have been owned and occupied by the Borrower as their Principal Residence for the 12 months prior to the date of case number assignment."
The exception for inherited properties applies to any home used by the borrower as his or her primary residence.
Those who inherit a home and do not use it as their home address are not eligible for FHA cash out refinancing on that property until the home has been occupied by the potential borrower for a minimum of 12 months.
These rules are FHA loan program requirements and do not address lender standards or state law. Check with your participating FHA lender to determine what additional requirements may apply at that financial institution.