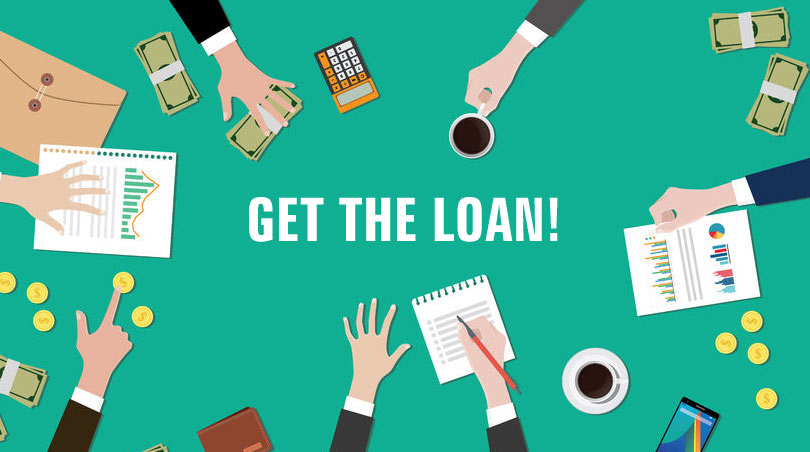 Are you ready to fill out FHA home loan paperwork and start the loan application process? Here are some important things you should think about before getting the forms and starting the loan.
Get Ready For An FHA Mortgage Loan By Reducing Your Debt Ratios
FHA home loans, like other mortgages, require the borrower to be able to realistically afford the mortgage. If you don't know how much debt you have going out compared to how much income you have-hypothetical mortgage payments included-you aren't ready to fill out home loan paperwork.
You will need to know what the lender will see when examining your debts and income, and know how much of your income is taken up by your monthly financial obligations.
Knowing Your FICO Scores Ahead Of Your FHA Home Loan Application
Your FICO scores are important not just because the number itself will help determine your creditworthiness, but also because FICO scores can also play a part in the interest rate you are offered and the down payment you will be required to make.
FHA loan minimums include FICO scores at 580 or higher for the lowest possible down payment.
That number is an FHA standard and does not reflect any additional lender requirements in this area. You will need to discuss your FICO scores with the lender to see what that financial institution's standards are.
Saving Up For Your Down Payment…Or Making Other Plans
Down payments are required for FHA mortgages and while the FHA loan program has some of the lowest required down payments (3.5% of the adjusted value of the home) the borrower cannot opt out of this payment; however gift funds that meet FHA loan requirements can be used for the down payment.
If you currently are not sure about the source of your down payment funds (your own or gift funds) you likely are not ready to fill out the loan paperwork yet. If you have your down payment covered, you are in a much better position to start.
Remember, closing costs outside of the down payment are not counted as part of that requirement; your closing costs are completely separate and must be saved up for like the other expenses of your mortgage loan.
Have You Saved Up For A Home Inspection?
Among the other costs of your home loan, the home inspection is something you will need to budget and save for; do NOT skip this crucial part of the home buying process.
The home inspection is like test-driving a car before buying. You wouldn't purchase a car without test driving it, don't buy a home without the inspection. The hundreds you spend today will save you literal thousands of dollars tomorrow.