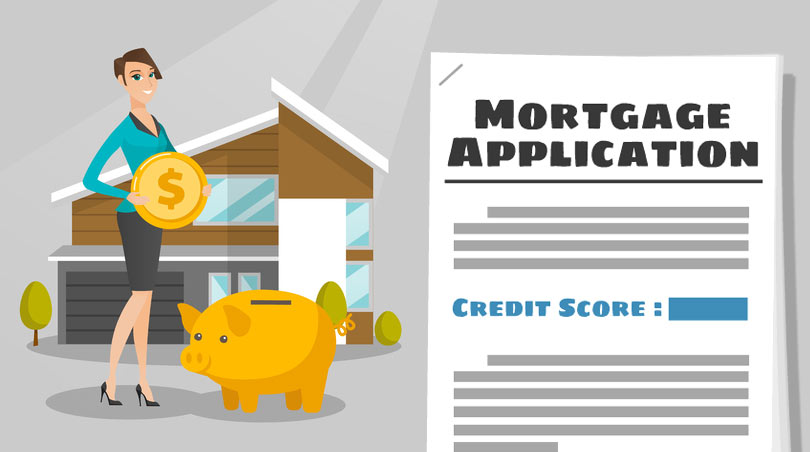 What are the first steps towards purchasing a home with an FHA mortgage? That depends on the stage of your loan that you find yourself in-when it's time to plan the mortgage, the steps involve pulling your credit report and saving up for your down payment and other expenses.
But what about when you are ready to start actually house hunting? A few preliminary steps can save you headaches and wasted time later.
Use A Mortgage Calculator To Determine A Price Range
It's strongly recommended that house hunters first calculate an estimated price range on homes they can afford. House hunting with a specific set of prices will help rule out neighborhoods that don't fit into your budget.
But the price range determination does not stand alone-knowing how much home you can afford now leads to the next step in the process.
Search For Down Payment Assistance
Local programs or groups may offer home buyers down payment assistance. This is something you will need to ask your lender about and do homework on in your local area; the FHA itself does not offer down payment help.
But if such programs are offered near you, it's a bad idea to leave money on the table you might be otherwise entitled to.
You can search a list of down payment programs or look in your local phone listings for names similar programs. Lender requirements and state law may regulate how such programs may operate.
Get Pre-Approved For A Home Loan
Pre-approval means you have provided basic information to your lender and you have been given a rough idea what the lender is able to do in your case based on that basic information. Pre-approval means sellers will view you as a serious buyer and not a window shopper.
The pre-approval process may require time-you may have to wait days or weeks to get your pre-approval letter from the lender; don't be in a hurry when beginning this step if at all possible.
Decide What Types Of Homes You Do (And Do NOT) Want To View
Pre-approval for your home loan put you in the position to begin a serious house hunting effort. But do you know what your projected loan amount will get you? How many bedrooms are realistic for your price range? How many baths? Do you need a yard? Are you opposed to a big yard? If you don't want to do a lot of mowing, that is an important consideration-one many don't think much about…at first.
This is where a real estate agent can be very helpful; consider enlisting the help of a professional who has the information on your dream home and can narrow down the choices in areas you might not know well.