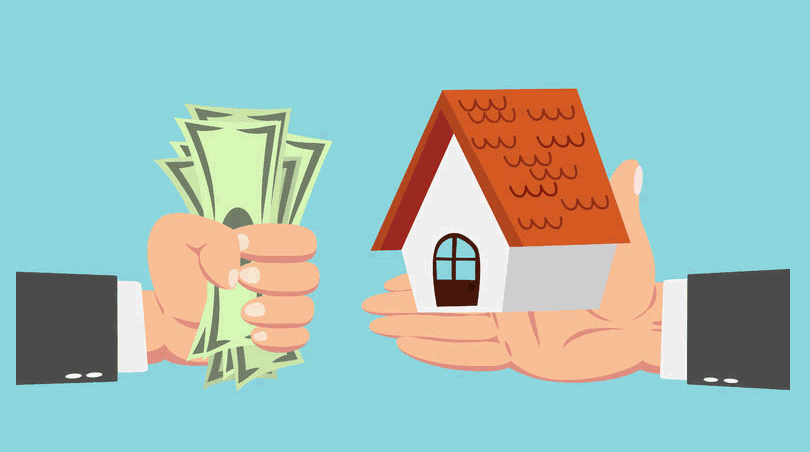 Need to refinance your loan with an FHA mortgage? Depending on what type of property you are refinancing, you may be eligible for an FHA refinance loan for cash out, a rehab loan refi, or even an FHA-to-FHA Streamline refinance loan with no FHA-required credit check.
One of the most important factors in determining if you can refinance with an FHA loan is the reason why you wish to refinance. Those who want to get a lower interest rate on an investment property, for example, would be ineligible to apply for an FHA Single Family Refinance Loan as these loans are restricted to owner/occupiers only.
Those who want to switch from a conventional home loan to an FHA mortgage loan would be permitted to apply if they are using the home as their main address or plan to do so at loan closing time.
Can you refinance with an FHA home loan? There are many options open.
FHA Refinance Loans For Condos, Townhomes, Duplexes
FHA refinance loans are available for these properties as long as the borrower financially qualifies and plans to use the property as the primary residence.
Condo loans have unique requirements, but refinancing an existing condo loan is much easier if it's an existing FHA mortgage. That said, if you don't have an existing FHA mortgage there are ways to refinance into an FHA loan.
FHA Refinance Loans For Mobile Homes, Manufactured Housing, etc.
FHA loans technically permit refinance loans for mobile homes, modular homes, manufactured housing, etc. Some lenders may not offer to refinance such properties, so it will be important to shop around for a participating lender who can help you with your refinance loan needs for these types of housing.
FHA Refinance Loans For Vacation Homes, Time Shares, Part-Time Residences
FHA home loans, both forward mortgages for new purchases and refinance loans, require occupancy as a condition of loan approval. You can't be approved for an FHA mortgage on a time share, vacation home, or any other type of property you won't be using as your home address.
FHA Refinance Loans For Non-Mortgage Loans
Refinance loans for non-mortgage lending are not possible with an FHA Single-Family home loan. FHA refi loans are only for mortgages. You can apply for a refinance loan that offers cash back (thanks to the FHA cash-out refinance loan program, and FHA reverse mortgages for qualified borrowers).
FHA Refinance Loans For Non-FHA Mortgages
You can refinance a wide range of mortgage loan types using an FHA refi loan including conventional mortgages, VA loans, USDA mortgages, etc.