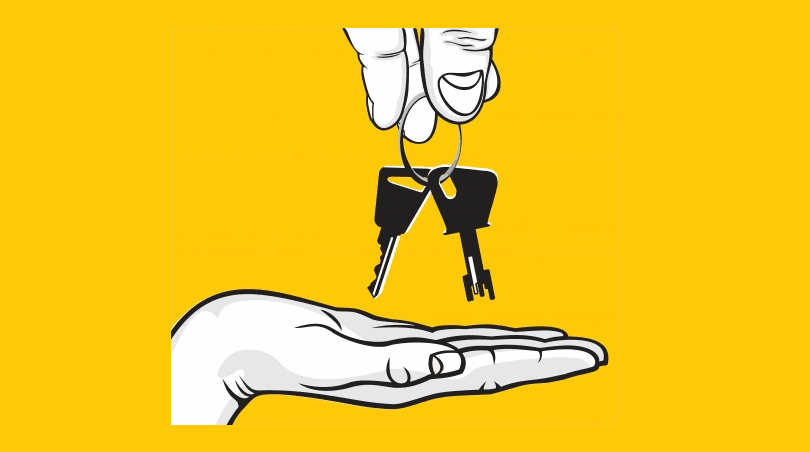 First-time borrowers have many questions about FHA home loans. Here are some common questions and the basic answers, which should give you plenty to discuss with a lender when the time is right. What do you need to know about an FHA home loan?
Can I Earn Too Much Money To Qualify For An FHA Mortgage?
FHA loans do not have an income cap and these mortgages are not need-based loans. First-time home buyers may have financial constraints such as a tight budget and a need to save money up front on the transaction, and the FHA loan program is designed to help such borrowers with lower down payment requirements and the ability to finance certain closing costs.
Do I Have To Live In The Home I Buy With An FHA Mortgage?
The basic answer is yes, but non-occupying co-borrowers are permitted on FHA mortgage. The real answer to this first-home buyer real estate loan question is that at least one person obligated on the mortgage is required to live in the home as the full-time residence.
Can I Buy More Than One Home With An FHA Mortgage?
Only under certain circumstances that involve a change of job location, changes in family size, or similar situations which are reviewed on a case-by-case basis. In general, FHA home loans are for owner-occupiers only except in the cases of the previously mentioned non-occupying co-borrowers.
Can I Buy A Condo, Town Home, Or Mobile Home With An FHA Mortgage?
Yes, but each of these loans has unique requirements. FHA condo loans require condo project to be on or added to the FHA-approved condo project list. FHA Mobile Home Loans require the home to meet certain age requirements and mobile homes must be affixed to a permanent foundation as a condition of loan approval.
Can I Use Military Housing Benefits To Qualify? What About GI Bill Housing Stipends?
Military housing benefits may or may not qualify as verifiable income. Much depends on how long those benefits are expected to be paid and if they are likely to continue. GI Bill housing allowances cannot be used as qualifying income because they have a set expiration and are not likely to continue based on the design of the GI Bill housing stipend.
Talk to a lender about these or other questions you may have about FHA home loans. Your journey to home ownership could be just around the corner.