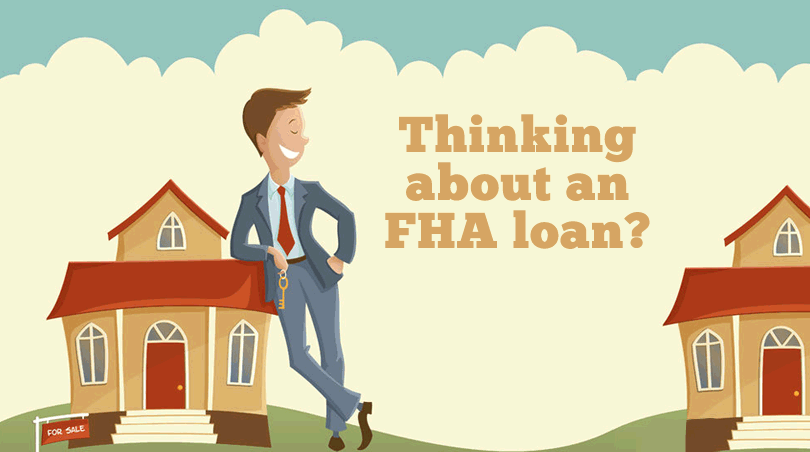 FICO scores are a big part of getting your home loan approved as a first time home buyer or repeat borrower alike. One of the first questions someone purchasing their first home with an FHA loan will ask is what FICO scores qualify for the mortgage.
And that's not surprising; FHA loan credit qualifications do specify a minimum FICO score for all borrowers. And believe it or not, it's the same credit score ranges for both first-time borrowers and those who have purchased real estate before.
The FICO score minimums for the lowest down payment are set by the FHA and HUD, with these minimums often being increased by participating lenders based on that financial institution's standard.
So what you read below about qualifying FICO scores is the baseline score range allowed by the FHA loan program but you will need to ask a lender about any variation from these minimums imposed by the credit issuer.
In addition to the FHA loan FICO score minimum guidelines for the lowest possible down payment, there is another FHA minimum used in cases where the borrower(s) don't qualify for maximum financing due to lower credit scores
Those FHA FICO score requirements are
Borrowers with FICO scores of 580 or higher are eligible for maximum financing with a 3.5% minimum down payment;
FHA loan applicatnts with scores between 500 to 579 are eligible for an FHA mortgage loan with a 10% minimum down payment.
Some FHA loan credit qualifications may vary depending on the type of refinance loan or FHA forward mortgage you are applying for-these will be standards imposed by the lender.
One good example-FHA One-Time Close construction loans, which may have higher FICO requirements (again, as required by the lender because of the added expense and credit risks involved with a construction mortgage
Remember that starting the home loan application process with less than 100% on-time payments for all financial obligations in the 12 months leading up to the mortgage application could make it hard for your lender to justify approving the loan.
Compensating factors can help; when there are problems in the application such as repeated missed payments, lower FICO scores, or high debt-to-income ratios, the lender may be able to justify loan approval if you have the ability to make a larger down payment, for example, or have substantial cash reserves.