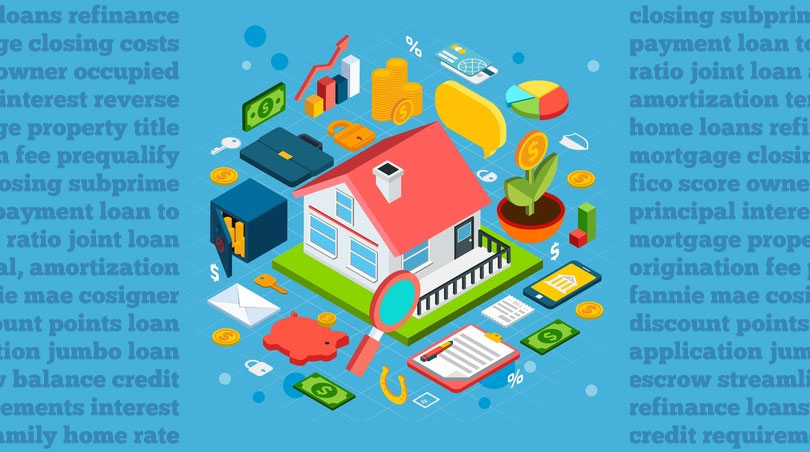 We are contacted frequently with questions related to FHA appraisals. Many first-time borrowers and experienced house hunters alike have trouble understanding the nature of the appraisal process and how it works.
We are often asked if a certain appraisal condition is grounds for having the loan denied, and whether FHA home loan appraisal rules fit a unique circumstance.
But whatever the question, the variable in the equation is the fact that FHA appraisal rules, which are basically minimum requirements, are not the only rules that will affect the transaction.
So even if FHA appraisal requirements say that a home that has lead-based paint may be acceptable under certain conditions, state or local building code may have additional requirements. And the building code requirement in that area would have to be met.
Appraisal issues the borrower wants to know about could include a large variety of things from septic tanks or well water supplies to the acceptable use of a mixed-purpose property that has a residential portion and a business space.
And in most cases, it's best to start asking questions about the acceptability of a certain feature or condition of the home at the local building code authority first. If it acceptable under FHA appraisal rules but not acceptable under local or state code, the corrections would be required under local law.
FHA home loan rules do not override or replace local laws, so both the FHA minimum requirement and the building code will need to be satisfied.
This is especially relevant where issues related to health and safety are concerned. For example, the quality of well water may be regulated locally not by building code, but by the local health authority. FHA loan rules defer to this, requiring local health regulations to be met for well water and related issues.
It is also good to remember that FHA appraisals are not home inspections and will not necessarily uncover all problems or defects that could be found in the home. You will need to have the home properly inspected by a trained professional to know the true condition of the property-the FHA appraisal will not tell you this.
Talk to a lender or a real estate agent about your concerns for state/local code issues if you aren't sure how they apply to your transaction.