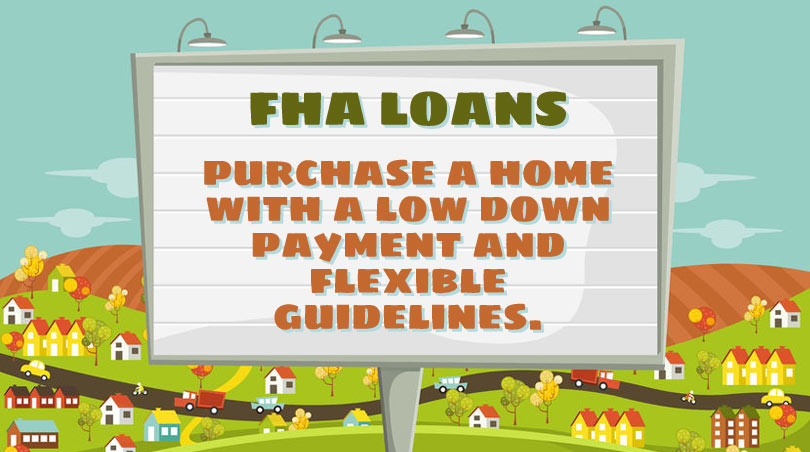 The FHA home loan program has been described in other publications as being "the mortgage program first-time home buyers love", but many people worry about closing costs and down payment requirements.
How do you pay for FHA home loan closing costs and the down payment? The key is to first understand what these expenses are.
FHA Home Loan Origination Fees and Other Closing Costs
FHA home loans, like many other mortgage loan products, permit the lender to charge a loan origination fee. These fees will vary from lender to lender and it's best to contact the lender directly to learn how much the origination fee might be. There may be other closing costs in addition to the ones mentioned below including expenses related to hazard insurance, compliance inspections, flood zone determination, or pest control.
FHA Home Loan Discount Points
The term "discount points" means "a charge from the Mortgagee for the interest rate chosen". Paying points to reduce the interest rate is a common practice and if you choose to do so, that charge will be added to your closing costs.
FHA Home Loan Prepaid Items
Prepaid expenses may include flood and hazard insurance premiums, FHA mortgage insurance premiums, real estate taxes, and per diem interest.
The FHA Upfront Mortgage Insurance Premium
The Up-Front Mortgage Insurance Premium is a closing cost that may be paid in cash or financed into the mortgage loan. If you choose to finance this expense, it must be paid in full. You cannot partially finance the Up Front Mortgage Insurance Premium.
Real Estate Agent Fees Where Applicable
HUD 4000.1 states, "If a Borrower is represented by a real estate agent and must pay any fee directly to the agent, that expense must be included in the total of the Borrower's settlement requirements."
Repairs and Improvements
HUD 4000.1 states that the cost of repairs and improvements, "or any portion paid by the Borrower that cannot be financed into the Mortgage, are part of the Borrower's total cash requirements". This cost may be required because of appraiser-required corrections to the property that must occur as a condition of home loan approval.
The FHA Home Loan Down Payment
FHA home loans have a mandatory 3.5% minimum down payment requirement. The closing costs mentioned above cannot be counted toward this down payment, it is separate from the other expenses of your mortgage and must be paid at closing time. Borrowers with credit issues who do not meet FHA minimum FICO score requirements and lender standards may be asked to make a higher down payment as a condition of loan approval.