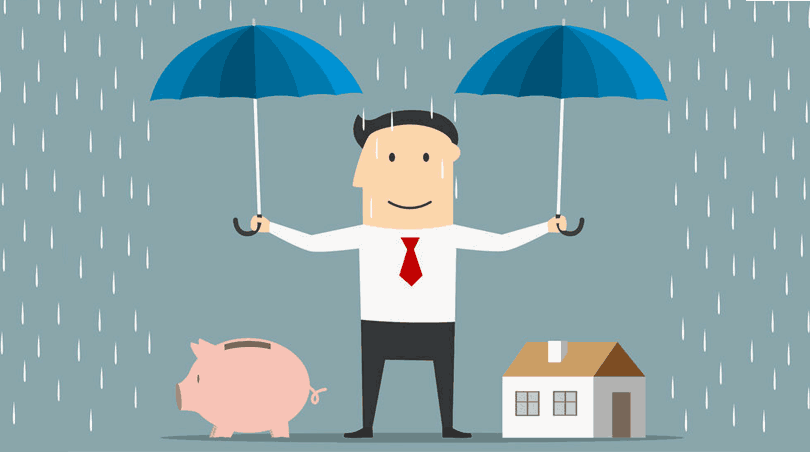 Mortgage loan interest rates have hit long-term lows according to recent headlines and that is driving more people to consider refinancing their mortgages to take advantage of those rates.
There are FHA home loan refinance rules you need to know going into the refi process that will help you get closer to loan approval-do you know what they are?
FHA Refinance Loan Rules: No Cash Back Unless You Apply For Cash-Out Refinancing
Like new purchase home loans, unless you specifically apply for an FHA cash-out refinance loan, you won't be permitted to take cash back on the transaction except in the form of refunds.
FHA rehab loans that provide money for improvements to the home must be used in specific ways and cannot simply provide funds for the borrower that are assumed to be used to improve the home.
FHA Refi Loan Rules: Unpaid Creditors
If you have delinquent federal tax or federal non-tax debt, you will be required to resolve such issues before being approved for an FHA mortgage.
That means entering into a satisfactory payment plan and making a minimum amount of payments-you are not required to have paid the debt in full as long as the creditor is satisfied with the payment arrangements.
This may also apply in other cases of debt that need to be resolved. You may have unpaid medical bills, student loan issues, or other financial problems; if you make a satisfactory (to the creditor) payment arrangement and have a minimum number of payments made (ask your lender what that financial institution's standards are in such cases) before you can apply for a mortgage.
FHA Refinance Loan Rules: Principal Residences Only
You cannot use an FHA single-family mortgage or refinance loan to build, buy, or improve properties you don't intend to live in yourself.
FHA Refinance Loan Rules: Closing Costs
Most FHA refi loans (except for FHA Streamline Refinances) have an FHA-required appraisal and credit check. You should know that it may be possible to add the costs of any appraisal-required repairs or corrections to the loan amount.
Lender discretion, state law, and other variables will affect the availability of this feature-ask a loan officer about financing appraisal-required corrections.
You are allowed to finance the entire amount of the FHA Up-Front Mortgage Insurance Premium into the loan but it must be done in its' entirety or the entire premium must be paid in cash at closing time.
FHA Refinance Rules: Removing A Borrower From The Loan
FHA refinance loans are permitted for the purpose of removing a borrower from the mortgage. If you have an interest in buying out a co-borrower, an FHA refinance loan makes sense, especially when interest rates are lower than what you are currently paying.