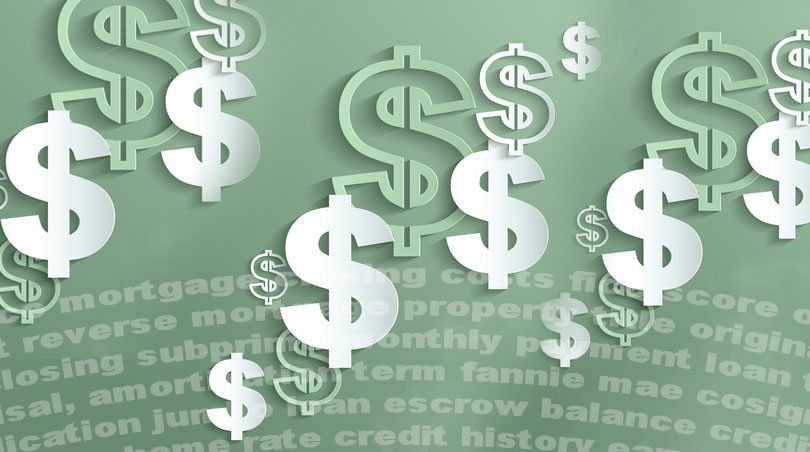 The down payment is one of the daunting things for first-time home buyers-coming up with the cash to put the minimum required 3.5% (of the adjusted value of the home) may seem like an uphill task, but fortunately the FHA loan program guidelines permit the use of approved down payment assistance programs.
These programs are not offered by the Department of Housing and Urban Development; potential borrowers will need to seek out these down payment assistance programs in their local area.
The rules the FHA provides to organizations wishing to offer down payment assistance includes the requirement that down payment gifts or grants must not come with an expectation of repayment. They also include the requirement that such funds be properly sourced and transferred to the borrower.
But FHA rules are not the only ones that such down payment assistance programs use. These agencies will set their own requirements. Some of these may or may not include the following:
A requirement to be a first-time buyer purchasing a primary residence.
Income limits may apply.
There may be a ceiling or maximum home sales price dependent on local housing market information.
You may be required to enroll in a homebuyer counseling program.
There may be a geographic limit-your new home may be required to be located within city limits or other restrictions.
The requirement to be a first-time home buyer may not be as inflexible as it sounds-there are many circumstances that can place a home buyer into a "first-time home buyer" category even if the buyer has participated in a mortgage transaction before.
In other words, don't rule out your ability to be qualified fairly and according to the rules as a first time buyer. Do any of the following apply to you?
Single parents who only purchased a home with former spouses;
Owners of mobile homes which are not permanently mounted to a permanent foundation
Homeowners with property is not in compliance with building codes, and could not become compliant for less than the cost of a rebuilding project.
Remember, all programs are different and the examples above are just that-examples of policies that may or may not be at work at the agency you apply to for down payment assistance.
Ask a participating FHA lender, real estate agent, or other mortgage professional about local down payment assistance programs or view the Department of Housing and Urban Development's official site, which also has a by-state guide on the "Local Homebuying" page.