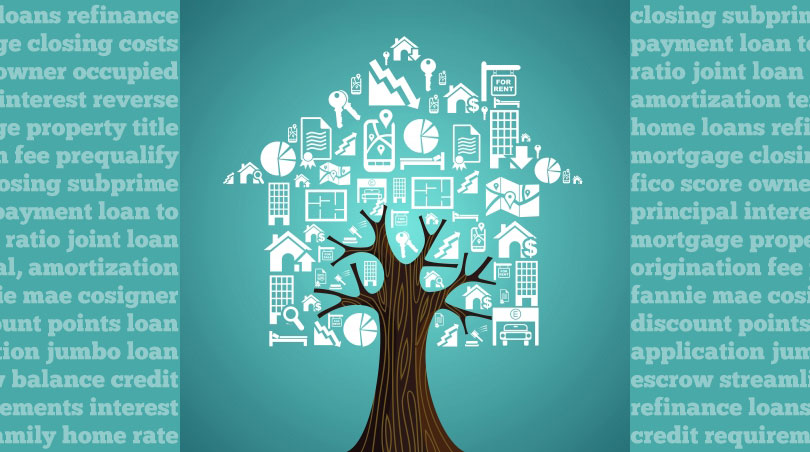 Should millennials explore their refinance options right now? Some finance and mortgage publications seem to think so, and recent headlines indicate that many are taking advantage of recent lower mortgage loan interest rates to explore their refi options.
Some note that in recent times, some millennials have overlooked FHA refinance loans; one source indicates that FHA refinance applications dropped some nine percent during July 2019 among millennials; some blame that in part on a communication breakdown between lender and borrower where FHA loan benefits are concerned.
What FHA refinance options should you know about before choosing the right kind of loan for you?
FHA loans can be used to refinance conventional, VA, USDA, and other non-FHA mortgages. You can refinance an existing FHA mortgage with cash-out refinancing to convert the equity in your home into cash. There are also refinance loans that feature no cash-out, plus the FHA Rehabilitation Refinance Loan which you can use to renovate your home.
But these are only the basic choices. Did you know that with most FHA new purchase loans and refinance loans you have the option to apply for an Energy Efficient Mortgage add-on to the loan that provides extra funds for approved energy-saving upgrades?
You also have the option to apply for a refinance loan with a fixed interest rate or an adjustable rate. Those who apply for adjustable rate mortgages should have a strategy for how they want to deal with the inevitable rate adjustments once the introductory rate or teaser rate period expires.
Fixed-interest loans are good for those who are not planning to sell the house soon and who will pay most or all of the mortgage in its' entirety rather than selling and moving on.
Some refinance options are for very specific needs. Did you know that there is a version of the FHA Rehabilitation Refinance loan mentioned earlier that is meant strictly for those recovering from natural disasters in federally declared disaster areas?
This type of FHA Rehab refi option is meant to repair or replace a home damaged by the disaster, and can be used in conjunction with the "regular" FHA Rehab loan.
That gives the affected borrower the chance to apply for both rehab refinance loans at once if necessary. These loans do not permit cash back to the borrower for purposes other than paying for the specific costs associated with the renovation project.
There are many different kinds of uses for an FHA refinance loan, whether you need to refinance a condo, a mobile home, a typical suburban house, or the home you had built from scratch for you. Talk to a participating lender today about your refinance loan options-you'll be glad you know your options even if you choose to wait to refinance.