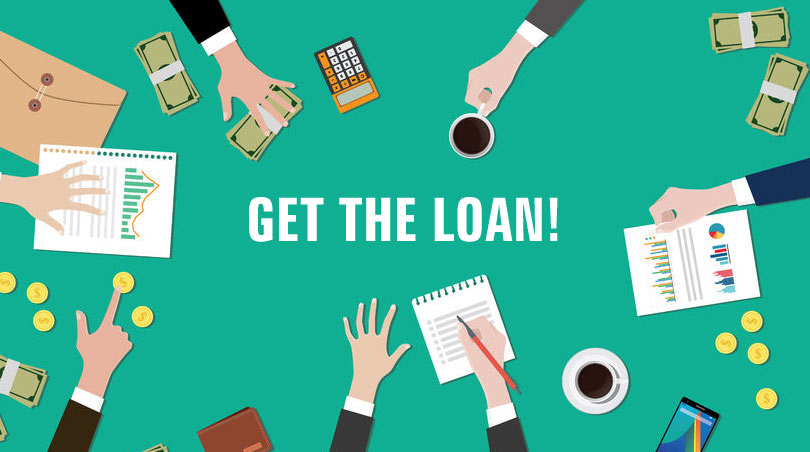 Home loan approval means submitting your employment and income information to the lender, who must verify the information for accuracy. There are things you can do to help the process work in your favor if you know about certain nuances of the home loan approval process.
Important Takeaways From This Article:
Know how the lender checks your income data;
Study the FHA home loan rules for employment and income, especially if you are self-employed, a commission earner, or a contractor;
Know how frequent job changes may affect your loan;
Shop around for a loan even if you think you've found a good bank;
Know How The Lender Operates
Some people mistakenly assume that income and employment verification are formalities; they are not. Your lender is required by law to carry out due diligence to insure a good risk is being made on the loan. How will the lender verify this information?
Contacting employers directly;
Requesting income and related documentation;
Verbal confirmation may be needed, but email or fax verification is also possible;
Self-employment income is verified using IRS resources.
In making these verifications, the lender is not only checking to see how and when the income is earned, but also the nature of the income in the form of salary, commission, wages, or tips. Or a combination of any or all of the above.
Know What The FHA Requires
A minimum of two years of employment must be verified, and your income must be deemed stable and reliable.
The FHA has specific requirements for certain kinds of income; you must be earning commission for a specified period of time (FHA rules AND lender requirements will both apply here) before commission income can be counted.
The same is true for self-employment earnings. You will be required to have earned that income for a minimum period of time for it to qualify as verifiable income.
Know How Job Changes Can Affect Your Application
Job changes are not always a negative thing, but even an upwardly mobile job change can affect your mortgage if it is poorly timed.
If you move up within the same company you may not have the same fallout as if you moved to a completely new employer. In such cases, the lender may need more extensive employment history information.
Some careers require frequent moves or changes and your lender will take that into account where appropriate. Even so, it may be wise to prepare a written statement explaining your job history if it appears to be more unconventional, or has frequent changes.
Your loan officer wants to see that your recent job changes were an improvement for your income or positional authority; moving downwards or backwards instead may be a problem unless you can explain why the lender shouldn't view them as such.
Keep Looking For The Right Lender
You may not find anyone willing to work with you in certain areas–at first. Shop around for a loan, it's the best thing you can do. You'll see who is willing to work with your circumstances and who offers the right kind of home loan or refinance loan for your needs.