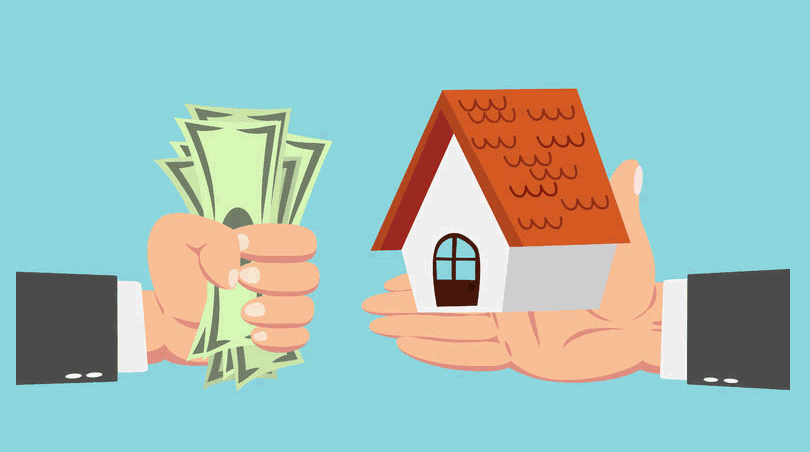 The headlines recently have said it all; "Coronavirus fears cause mortgage rates to plunge to 8-year low". That's courtesy of CNBC, not one of the many many amateur finance blogs or fly-by-night junk stock purveyors.
What's the reality behind the headline? FHA and VA home loan rates for Monday, February 25 2020 were reported at 3.25%, which is definitely one of the lowest points the rates have fallen to in the last several years. 
There is speculation that rates might broach new territory where historic lows are concerned; whether this actually happens or not remains to be seen.
Why do interest rates move higher and lower? There is no single factor, just as there is no single factor that goes into a home loan transaction; it's a complex operation featuring many "moving parts', so to speak. But it's not impossible to learn how things work.
There's a hint in the headlines above; it's not that the quarantines in the People's Republic of China), Italy, or Japan have directly influenced mortgage rates, the Dow Jones, etc. But investor reactions to these things will make a difference. Why?
Investors pull their money out of the riskier investments they were pursuing when headlines or current conditions indicate an elevated risk of financial loss from such investments.
Where does the money go instead? Temporarily in safer places; Treasury Bills, less risky stock investments, even currencies (depending on circumstances) or precious metals. It all depends on the investor, the reason for the worry, and how long it might last.
Is that what is happening with the coronavirus? It certainly seems that way; mortgage loan interest rates have moved to lows not seen since 2016 when the Brexit vote pushed rates to incredible lows.
Are you thinking of refinancing and waiting to see how low the rates will finally go before correcting and snapping back to a range of rates we're used to?
The rates at the moment are definitely low, but there is NO guarantee rates will remain there. What happens if the coronavirus mutated overnight and suddenly became a less threatening situation? No, that HAS NOT HAPPENED. But what if it did?
An FHA refinance loan in times like these is a great thing to consider if you need a lower mortgage rate. But even if it looks very promising for rates to move into lows we haven't seen in recent years, the longer you wait, the greater the risk of losing the advantage of the current low rates.
It's easy to give in to the temptation to wait and see how low things could go, interest rate-wise, before applying for a refinance loan and talking rate lock commitments with your lender. But experienced market watchers are advising against this strategy.
Talk to a loan officer today about your refinance loan options and don't forget that low rates you may be offered also depend on your credit scores and other variables associated with your application.
Don't apply for a new loan, even a refinance loan until you are ready with your credit, money saved for closing costs, etc.