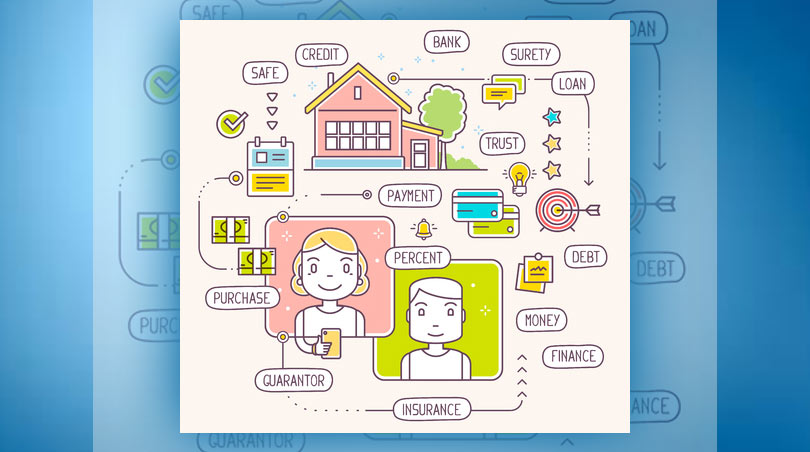 Mortgage rates have fallen incredibly low in the earliest weeks of 2020, and many are calling their lenders asking about options to refinance.
There are many choices when it's time to refinance; getting the right FHA refinance loan for you depends on needs and goals for the home.
How Long Do You Plan To Own The Home?
The basic decision to refinance can often be informed by your goals for the house securing the mortgage. Are you planning to stay in the home long-term? That will affect the type of refinance loan you might investigate as well as the basic nature of the loan as a fixed-rate mortgage or an adjustable-rate loan.
Adjustable rate loans are good for borrowers who have a strategy for how to deal with the loan once it leaves the introductory rate period and goes into the interest rate adjustment period.
Yes, you have the option under FHA loan rules to refinance as an adjustable rate mortgage. Participating lenders are not required to offer all FHA loan products, so be sure to ask about the specific refinance you are interested in to see if that lender offers it.
What The Loan Needs To Do
If you need cash out when you refinance, you'll apply for a different FHA loan than if you want to remodel or repair the home at the same time as refinancing the mortgage. If you are after a lower monthly payment or a lower interest rate, no-cash-out refinances are a great place to start your research.
Borrowers who need to refinance to avoid foreclosure have a different set of needs and requirements so it's best to discuss this with the loan officer far in advance of any paperwork.
Cash-out refinancing is great for those who want to take cash on the deal, but it's not such a great option for those who haven't got a history of mortgage payments behind them; the more you have paid your principal balance down, the better a cash-out refinance may be.
And for those who don't need cash out, a Simple Refinance may be a great place to start examining your options.
FHA Streamline Refinances
A unique FHA-to-FHA refinance loan option is known as the FHA Streamline Refinance. This is a refi loan that requires some benefit to the borrower. It can help you to get a lower rate, a lower payment, or other benefits such as refinancing out of an adjustable-rate loan and into a fixed rate.
Do you want to repair or remodel your home when you refinance? An FHA Rehabilitation Refinance Loan is the program to ask your loan officer about. These loans allow you to simultaneously refinance and repair.
Be Ready For Closing Costs
FHA refinance loans have closing costs and you should discuss these expenses with your lender about what you should plan and save for in this area; you are permitted to finance certain closing costs but others cannot be included in the mortgage loan. 
The basic thing to remember is that the more you add to the loan, the higher your monthly payment can go. Do the math on your options and know exactly how much you will pay or save depending on the choices you make.