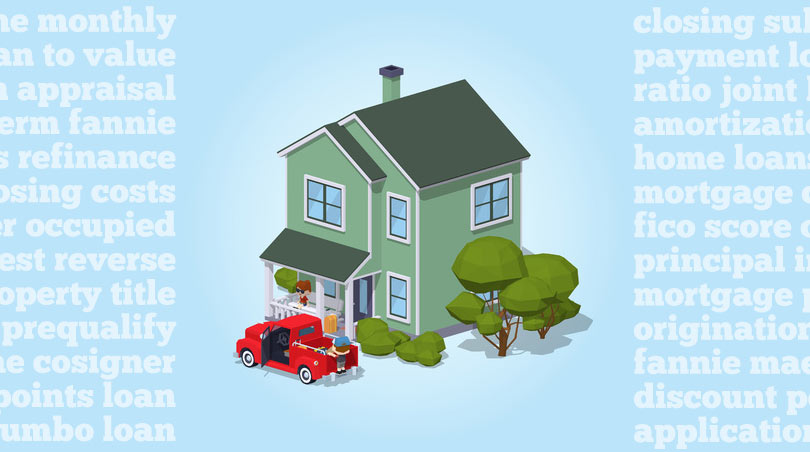 What is an FHA loan down payment? Most people in the house-hunting process are familiar or will become familiar with down payments-the money required from the borrower upfront which is paid against the principal of the loan.
There's a long-standing notion about the nature of down payments; if a borrower invests a large amount of money upfront, they have a bigger stake in making on-time payments and remaining in good standing on the mortgage loan. But that idea isn't addressed in the FHA loan rulebook. What is discussed is the nature of the minimum required cash investment or the down payment on an FHA mortgage.
All FHA loans for new purchases will require a minimum FHA loan down payment of 3.5% of the adjusted value of the home. Naturally, the actual amount you pay upfront can vary but one thing that's important to remember is that the borrower is free to make a larger down payment.
In some cases where credit score issues are present, a larger FHA loan down payment may be required as a condition of loan approval. FHA loan standards require a 10% down payment when the borrower's FICO scores are between 500 and 579. Lender standards may also apply above and beyond this minimum.
FHA down payment funds must come from approved sources. You can't use payday loans or other "non-collateralized" loans such as credit card cash advances to source your down payment money. If some or all of your downpayment funds come as a gift or a grant, these sources must be approved by the lender and meet FHA requirements.
Down payment money can't come from anyone who has a financial stake in the outcome of the transaction. So there can be no assistance from the seller, lender, etc. FHA loan rules state that the down payment money you provide must be verified by the lender regardless of the source.
If you provide 100% of your down payment funds, the lender will still require the money to come from approved sources such as cash saved at home, savings plans, cashed-in investments, checking account funds, etc.
Down payment funds are not the same as other closing costs. Your closing costs outside the down payment are considered separate expenses and cannot be counted as part of your money down. That means appraisal fees, compliance inspection fees, insurance, etc. cannot count towards your down payment.