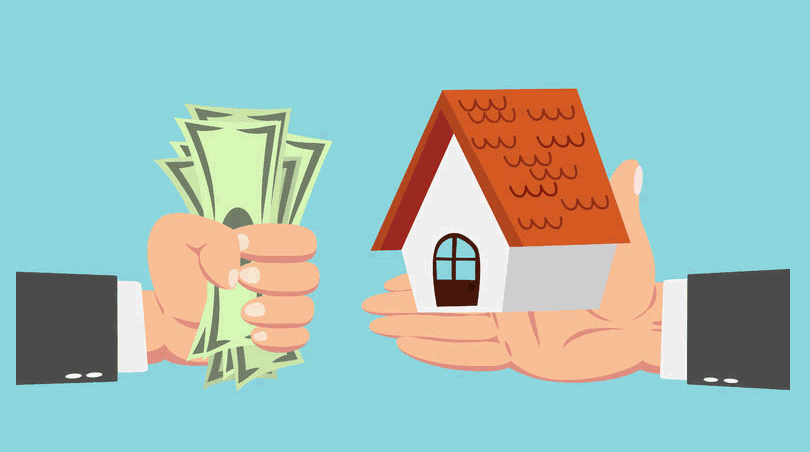 If you are thinking about applying for a cash-out refinance loan, you likely have some ideas about what you want to use the money for.
FHA Cash-Out refinance loans allow the homeowner to convert equity built up in the home and take it out in cash. The amount of cash back is determined once the original loan and the closing costs of the new loan have been dealt paid.  
How to use the money? Some want an FHA cash-out refi to do home improvements with no restrictions on how the cash gets used.
These loans don't have the same restrictions on how the funds are used when you compare them to the FHA 203(k) Rehabilitation loan which allows a refinance and improvements to be made using loan funds.
But the renovation work must be lender-approved; FHA 203(k) loans have a list of approved projects. Some borrowers want more freedom to remodel and take the cash-out option instead.
No restrictions on either the project or who does the work when it is paid for with money from the cash-out refi.
How to use the money from your cash-out refinance if you don't want to renovate? It can also be used to pay down student loans, go on vacation, supplement a college fund for a college-age student, etc.
The money from an FHA cash-out refinance loan can also be used to pay off credit card debt. But SHOULD you?
On the internet, you will find many mortgage blogs and finance blogs encouraging the practice of paying off credit cards with the proceeds from a cash out loan.
One popular real estate/mortgage blog writes, "For the right person, a cash-out refi can have huge benefits" which include, quote, "Using a 3.25% mortgage loan to pay off credit card debt with a 20% interest rate".
But if you take this advice, what happens when you use the money from a cash-out refinance to pay off a credit card, get yourself free of that debt, only to find yourself BACK in debt with the same credit card a year or two later? That is a terrible outcome and to be avoided AT ALL COSTS.
For this reason, paying off credit card debt with a home loan refinance is a VERY bad idea. Don't take the advice of these finance bloggers about using cash out money on your credit cards without considering that as a major factor.
Never rule out human nature in scenarios like these. If you can't guarantee to yourself that the same credit cards will not be run up again in the same way after the cash out loan, you haven't helped yourself.
Don't borrow money to pay off a creditor that you will only wind up owing MORE money to. Some read this advice and feel tempted to pay off and close a credit card to avoid the temptation to use it again. But closing your credit accounts can actually hurt your credit–the total age of your credit accounts is an important factor.
If you need to pay off debt with a cash-out refinance loan, find debt not likely to recur later on. Knocking down your student loans with the same money might be a more effective use of the funds from a cash-out loan if you need to reduce the amount of debt you carry. Are you as likely to run up more student loans compared to the same likelihood with a credit card? That is an important question.