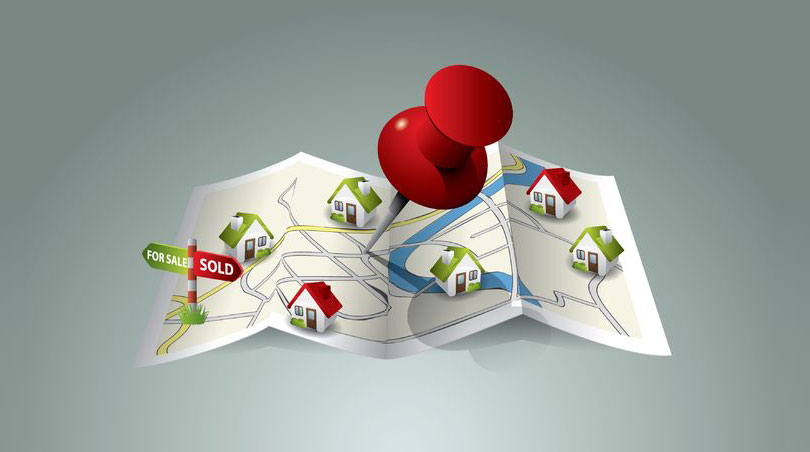 What makes FHA mortgages different than USDA home loans for the same kind of property? Both FHA and USDA mortgages are offered for single-family homes and you can apply for a 30-year fixed rate mortgage under both programs with lower interest rates and more flexible credit requirements than some conventional loans.
What makes FHA and USDA mortgages so different?
One important factor is who qualifies for each kind of loan. USDA mortgages are intended specifically for low to moderate income borrowers who are looking for affordable housing.
USDA mortgages feature price limits and household income limits that will affect the borrower's overall loan eligibility.
FHA mortgages do not feature such restrictions and are for any financially qualified borrower regardless of the upper limit of their household income.
USDA loans feature a no money down option that FHA mortgages do not, but USDA loans are not available for all areas–the location of the home you buy with an USDA loan may make the difference between whether you qualify for the mortgage or not.
FHA home loans feature no such restrictions on where you may purchase the home outside the usual considerations for certain natural disaster zones, coastal barrier resource system or protected area, etc.
While FHA mortgages do not allow a no money down home loan option the borrower is permitted to use approved down payment assistance, mortgage credit certificates, and other assistance.
FHA borrowers may also negotiate with the seller to have the seller pay up to six percent of the borrower's closing costs. The seller may NOT assist with the down payment.
FHA loans can be used in the city, in rural areas, and anywhere else a single-family house might reasonably be located. USDA loans are for properties in rural areas and those who wish to purchase a home in a large city will find a VA, conventional, or FHA loan instead of a USDA mortgage.
Both FHA and USDA loans are offered by participating lenders. Both have minimum FICO score requirements that are also subject to lender standards, and both FHA and USDA mortgages require mortgage insurance which is not the same as homeowner's insurance.
If you aren't sure which type of home loan is right for you, discuss your home loan needs and goals with a participating lender.
Be sure to ask about minimum FICO score requirements, income caps and purchase price restrictions on USDA mortgages, and what your refinance options are like with both programs.