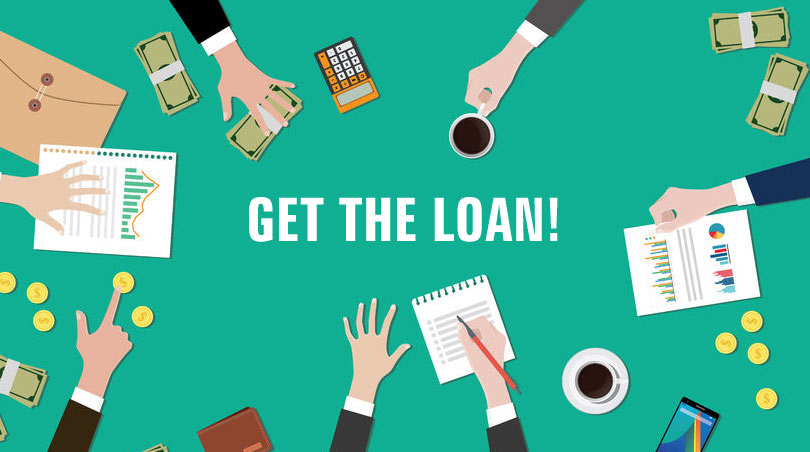 FHA home loans and refinance loans feature similar requirements in terms of FICO scores, credit history, and responsible credit use.
When you want to refinance a home loan, it's smart to treat the process exactly the same as you did when you applied for your first mortgage where applicable. But not all borrowers have the luxury of taking a year or more to plan and save for the loan.
Some must act quickly because their homes have been damaged or destroyed in a natural disaster, or they have a job-related relocation or some other issue that requires a faster approach to the loan.
Some borrowers need a new purchase loan; a job relocation or an increase in family size may warrant buying a larger home.
Knowing the FHA loan policy for occupancy and given that the general FHA loan policy is "one FHA loan per borrower", it would be easy to assume you won't qualify for a new FHA loan to buy the larger home if you have an FHA mortgage already.
But the FHA provides an exception for certain qualifying circumstances such as a job move or anticipation of a bigger family.
The borrower who chooses to renovate a home and add more living space rather than purchasing a new one in those cases would likely need to apply for an FHA 203(k) Rehabilitation Refinance to get that work done, and such loans are available as a purchase or refi.
If you financially qualify for any other FHA loan you can qualify for the 203(k). But only those living in federally declared disaster areas can also apply for the FHA 203(h) Rehabilitation loan which is meant specifically to help those borrowers.
Another type of FHA refinance loan offered only to certain people? The FHA Streamline Refinance option, which allows the lender to process a refinance loan with no credit check or appraisal.
In typical cases, the FHA does not require these, but the lender might anyway depending on circumstances. FHA Streamlines are only for those with existing FHA mortgages and the loan must generally result in a benefit to the borrower like a lower interest rate.
Some read this far and wonder what the general qualifications for an FHA purchase loan or refinance loan are. Lenders may impose additional standards beyond the FHA minimums, but on paper, FHA qualifications include a 580-or-better FICO score range for the lowest down payment, and you'll want to come to the application process with at least a year of on-time payments on your record.
Talk to a loan officer about that financial institution's requirements for a competitive interest rate, low down payment, and closing costs.