December 30, 2018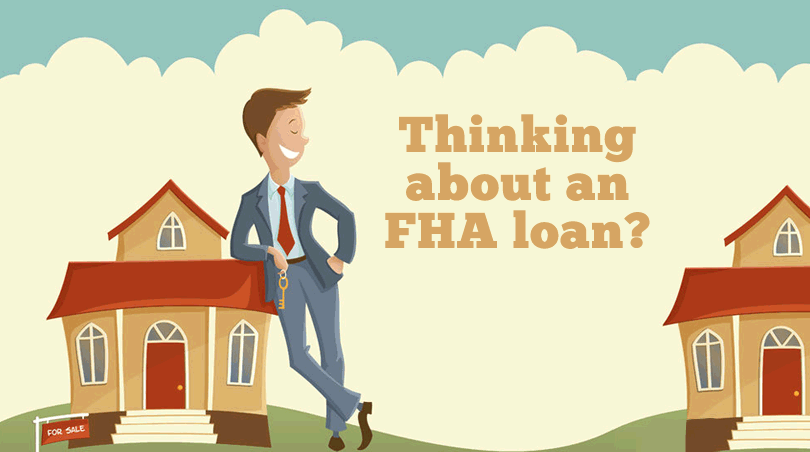 What do you need to know about FHA home loans in 2019? There are several issues to keep in mind whether you are refinancing your existing FHA or non-FHA mortgage or buying a new home. Be fully prepared to explore your FHA home loan options in the new year!
5. FHA Loan Limits Are Higher For The Second Year In A Row
FHA loan limits go up again for the majority of housing markets in the USA in 2019-more than 3000 counties will experience higher loan limits. A smaller number, approximately 180 counties, will see no change at all but in no case will the FHA loan limit decrease.
Keep these higher loan limits in mind when you are deciding what to do about your FHA loan options in 2019. The added borrowing power for financially qualified applicants will be important when considering house prices.
4. FHA Home Loans Are For Any Financially Qualified Borrower.
There is no need-based restriction on FHA loans; they are not intended for a certain segment of the population, a certain income range, and FHA loans are not for first-time buyers only.
3. FHA Mortgages Are Offered For Condos, Mobile Homes, And Multi-Unit Properties
You can purchase a variety of different housing types with an FHA mortgage loan as long as you plan to be the owner/occupier of the home.
A multi-unit property purchase is possible with an FHA mortgage and you ARE permitted to rent out the unused living units in the home (30 days or more-no AirBnB operations are allowed). But occupancy is a requirement.
2. FHA Loans Have More Forgiving Credit Terms
Lender standards will apply, but FHA loan program minimums start at 580 and higher FICO scores for maximum financing of 3.5% down.
1. Down Payment Assistance Is Permitted
FHA home loans permit down payment assistance programs that meet FHA standards to provide down payment help.
The FHA itself does not have such a plan, but borrowers are free to find one in their local area, or accept gifts of down payment help from family, friends, or employers.
Talk to a loan officer today to learn more about your options for an FHA mortgage in 2019.