May 9, 2017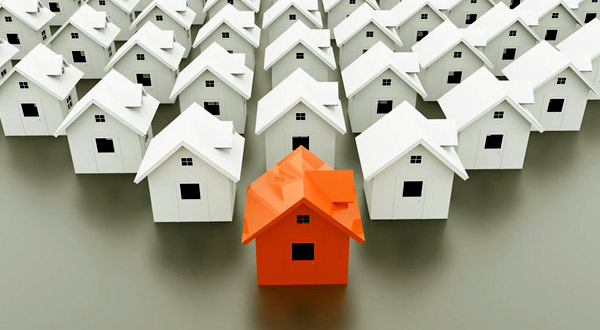 How do certain factors such as the location of a home affect the FHA appraisal process? Can a home located near certain retail establishments be deemed unsuitable for an FHA mortgage? That's basically what one reader wants to know this week, asking:
"Are there any special requirements regarding adjoining properties for a person to be eligible for FHA loan? Specifically, does FHA prohibit loans for primary residences that are within 300 feet of gas stations or convenience stores?"
FHA appraisal rules are found in HUD 4000.1, and that rule book does address this reader question. In general, FHA loan rules say that the proximity to high-traffic areas are to be noted by the FHA appraiser, but there are also appraisal requirements governing the home's location adjacent to high-pressure gas pipelines, hazardous or explosive materials and their storage tanks, etc.
HUD 4000.1 addresses "externalities" which are defined as, "…off-site conditions that affect a Propertys value. Externalities include heavy traffic, airport noise and hazards, special airport hazards, proximity to high pressure gas lines, Overhead Electric Power Transmission Lines and Local Distribution Lines, smoke, fumes, and other offensive or noxious odors, and stationary storage tanks."
In the FHA appraisal process, the appraiser is required to note such conditions. "The Appraiser must report the presence of Externalities so that the Mortgagee can determine eligibility."
Furthermore:
"The Appraiser must identify if the dwelling or related property improvement is near high-pressure gas or liquid petroleum pipelines or other volatile and explosive products, both aboveground and subsurface. The Appraiser must determine and report the marketability of the Property based on this analysis."
The future marketability of the home is a key issue since the lender is responsible for insuring that the "remaining economic life" of the property extends to the end of the mortgage loan term, which is either 15 or 30 years depending on what the borrower and lender agree to.
So the lender has some decision making to do if a home is located near establishments like the ones mentioned in the reader's question. The lender may choose to deny a loan if the externalities are thought to negatively affect the resale value of the property.
Borrowers should note that lender standards, state law and other requirements may affect how the transaction is to proceed in such cases, not just FHA loan rules.