May 16, 2023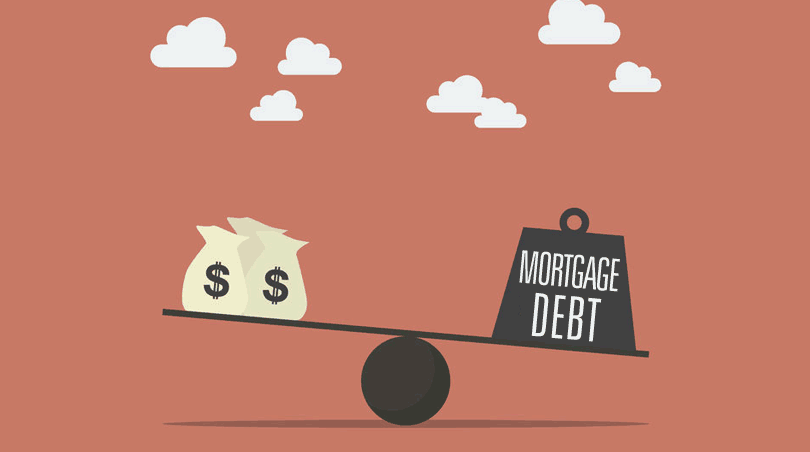 What numbers do you need to know when researching your options for an FHA mortgage?
The amount of your down payment, mortgage insurance, and how much your seller may contribute toward your closing costs are all important to know in your new mortgage's planning and saving stages.
FHA Loan Numbers: Down Payments
FHA loan rules say if you come to the application process with FICO scores at 580 or above you can make the lowest down payment; 3.5% of the price of the home.
FHA loan rules say those with FICO scores between 500 and 579 must put down 10%. As you can see, it pays to work on your credit well before your loan application.
FHA Loan Numbers: Appraisal Fees
There is no set national price for appraisal fees, so you must research your local housing market for prices. That said, many typically save around $400 for this mandatory service.
FHA Loan Numbers: Mortgage Insurance
Mortgage insurance premiums also vary depending on the transaction, the size of your loan, and other variables. Expect to pay FHA mortgage insurance for either 11 years or the full term of the FHA mortgage.
FHA Loan Numbers: Loan Terms
FHA loan options include a 15-year FHA mortgage (these have higher monthly payments but a much faster payoff), or a 30-year FHA loan (lower monthly payments than the 15-year version of the same loan but a longer commitment.)
FHA Loan Numbers: Seller Concessions
Your seller is allowed to contribute up to six percent of the sale price of the home toward your closing costs, but this is not automatic. You and the seller must negotiate this.
FHA Loan Numbers: How Many FHA Loans Can I Have?
Typically you are limited to one FHA loan, which is used to purchase a home you will occupy as our primary residence. Some borrowers may be allowed an exception to this due to changes in employment or family size, but these exceptions are not automatic and must be applied for.