December 26, 2022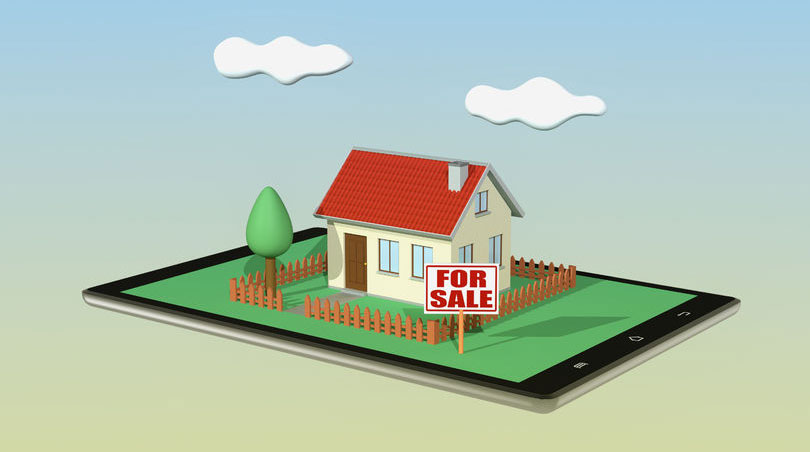 FHA home loans have "approved property" rules found in HUD 4000.1, the FHA loan handbook for Single Family Mortgage loan transactions.
These rules include a list of approved uses for FHA mortgages, approved property types, and the kinds of property which can never be purchased with an FHA single-family mortgage.
First and foremost, FHA loans are intended for owner-occupiers, which means that FHA mortgages for vacation homes and other intermittent-occupancy purposes are not possible.
Borrowers cannot use an FHA loan to open a bed and breakfast or to purchase a timeshare, condohotel or similar property.
FHA mortgage loan rules in HUD 4000.1 also state the following, intended to prevent the use of single-family home loans for business purposes:
"FHA will not insure more than one Property as a Principal Residence for any Borrower" with certain exceptions for job relocations, changes in family size or other situations which are reviewed and approved on a case-by-case basis only.
Furthermore, "FHA will not insure a Mortgage if it is determined that the transaction was designed to use FHA mortgage insurance as a vehicle for obtaining Investment Properties, even if the Property to be insured will be the only one owned using FHA mortgage insurance."
That means that investment properties are not meant to be purchased with a single family FHA loan. There is one exception provided for in HUD 4000.1 in the section where occupancy rules are covered:
"Investment Properties are eligible if the borrower is a HUD-approved Nonprofit Borrower, or a state and local government agency, or an Instrumentality of Government."
Some have a different sort of investment in mind when considering an FHA mortgage loan-rather than buying a home to rent out as a non-resident landlord or purchasing a building intended for business purposes, some want to buy homes to "flip" and resell.
FHA loan policies on flipping are clear. HUD 4000.1 does not dictate what a borrower may do with her home after purchase, but in cases where there is a quick resale of the home after closing, What does HUD 4000.1 say?
"A Property that is being resold 90 Days or fewer following the seller's date of acquisition is not eligible for an FHA-insured Mortgage".
That means that a borrower cannot purchase a flipped home as described above with an FHA mortgage, and if an FHA borrower tries to sell a home with an FHA mortgage within the same time constraints, a purchaser would not be eligible to apply for an FHA mortgage to buy that property (unless the time restriction has been exceeded).
The FHA's time restrictions on the resale of homes purchased with an FHA mortgage do have exceptions-speak to your loan officer to learn more about this aspect of the FHA single-family home loan program.