May 6, 2022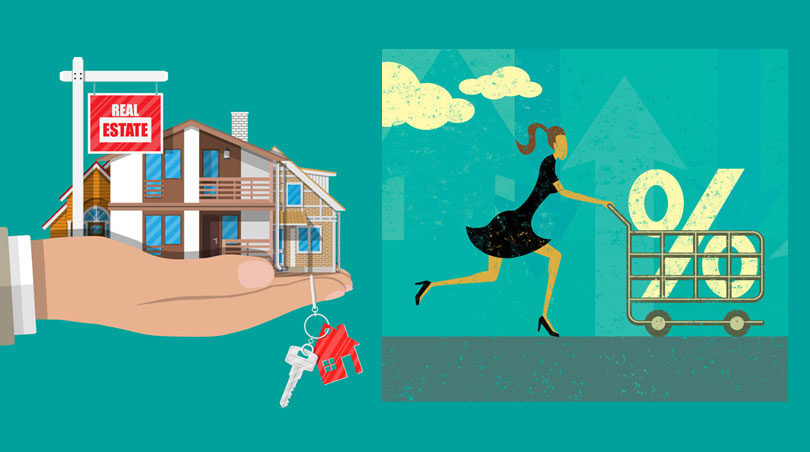 If you are considering your FHA refinance loan options, there are several things you should know about refinancing with FHA before you apply.
There are a variety of refinance loan options available-under FHA loan rules you can apply to refinance a home loan with cash out, you can also apply for an FHA Streamline Refinance that has no cash back to the borrower but also has no FHA-required credit check.
Your participating lender is permitted to require an appraisal and/or credit check depending on lender standards and other variables.
Borrowers in conventional loans or other non-FHA mortgage loans can refinance using the FHA Cash-Out Refinance option or choose an FHA refinance (with required credit check and appraisal) in the no-cash-out version of this type of FHA refinancing.
FHA Streamline refi loans are available only for existing FHA mortgages and permit no money back at closing except in the case of a legitimate refund.
Some borrowers may want to refinance a mortgage loan because they want to get into a fixed-rate mortgage and stop worrying about adjustable-rate loan interest changes.
Others may not wish to refinance out of an adjustable-rate mortgage but simply want to refinance into a new adjustable-rate loan (often to take advantage of a new introductory rate where available).
Refinancing with an FHA mortgage or a conventional loan may also be available for those who have fallen behind on their mortgage loan payments, rolling the past-due amount owed into the loan.
Borrowers may be required to work more closely with the lender in cases like these-documentation may be required to explain the missed payments and to show that they are not likely to happen again.
In cases like these, each refinance loan application would be handled on a case-by-case basis as no two situations are alike.
The willingness of your participating lender to work with your circumstances will be an important part of loan approval. Not all borrowers are eligible for this type of refinancing as much depends on the nature and duration of the missed payments.
When you are getting ready for your refinance loan application, remember to treat refinancing the same as a purchase loan application–have 12 months of on-time payments on your credit history before applying for best results in most cases.
It's also important to know your FICO scores and make sure there is no erroneous or outdated data on your credit report prior to filling out the loan application.
Like new purchase loans, FHA refinance loans have associated closing costs and other fees. It's good to talk to a lender to see what these fees might be in your area so you can save up and budget for those expenses.