January 22, 2019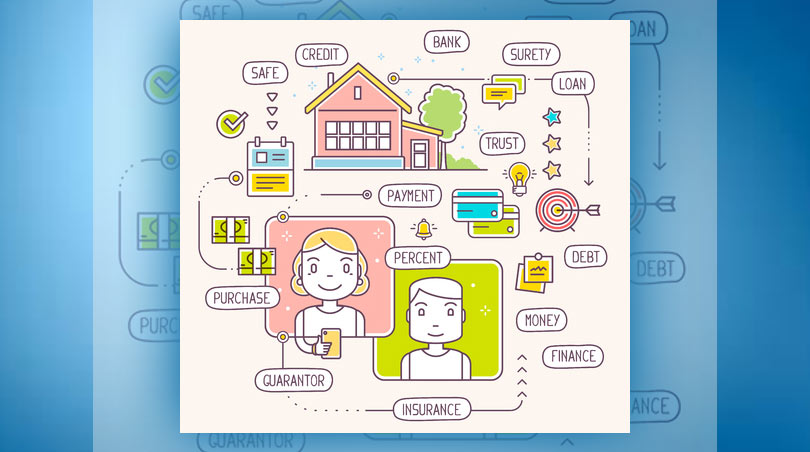 Are you buying a home for the first time? Do you need answers to mortgage loan questions? You aren't alone.
Those seeking a first home should know that in 2018, published reports such as the Home Buyer and Seller Generational Trends Report of 2018 say that 65% of the largest group of home buyers (Millenials and Generation Y) are first-time home buyers.
So what facts should all first home buyers go into their chosen housing markets with?
FHA Home Loans For First-Time Home Buyers Feature A Lower Down Payment
Lower down payments mean more money freed up to pay closing costs and other expenses related to buying a home. But if you plan on keeping the home for a large portion of the loan term (or the entire loan term), a bigger down payment may be to your advantage. The smaller your principal loan amount, the less you will pay in interest over the lifetime of the loan.
Home Loan Appraisals Should Not Be Used By The Borrower To Determine The Condition Of The Home
Ask any realtor or lender what the difference between a home appraisal and a home inspection is, and which one is more thorough. The appraisal is NOT an inspection. Nor should it be taken for one. Always pay for the optional home inspection. You are spending hundreds now (on the home inspection) to avoid having to pay thousands later.
Not All Lenders Offer The Same Terms
You will find some lenders refuse to offer FHA mobile home loans, or they won't issue certain kinds of construction loans (often related to manufactured housing). But other lenders will. You should plan to shop around for a lender with the most competitive terms and rates. Don't assume that what's offered to you at one financial institution is available elsewhere.
Not All Loans Are The Same
Some assume that FHA home loans, or other types of mortgages unrelated to FHA products, are simply for the purpose of existing construction homes or certain kinds of homes.
The truth is, FHA mortgages are intended for new home buyers of all kinds as long as they financially qualify. But qualifying for an FHA loan is not a need-based process, there is no income limit or any restriction on applying if you have owned property before.
FHA loans are offered for condos, mobile homes, and there are FHA rehab loans for fixer-uppers and properties that would not otherwise pass an FHA appraisal before the repair work is done. These loans all have their own unique features and possibilities-be sure to explain what you want from your home loan when talking to a loan officer so she can explain which loan is right for your purposes.