July 17, 2023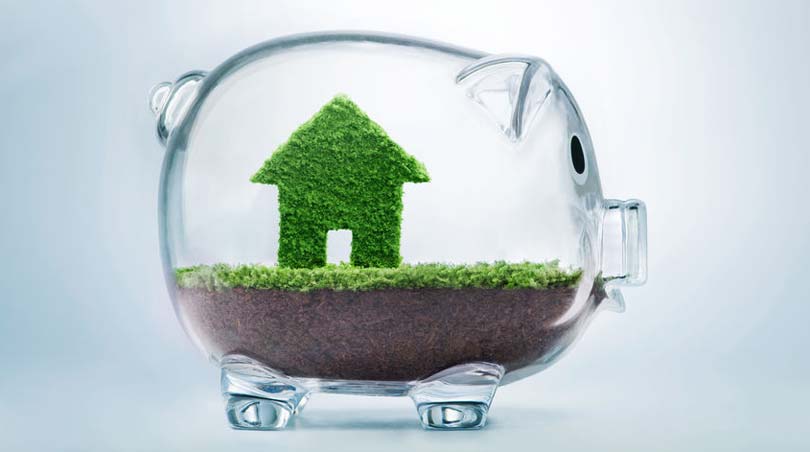 When you buy a house with an FHA loan, you start building equity with your 3.5% down payment. Once you begin making FHA loan mortgage payments, you continue to build equity in your property over the lifetime of the mortgage.
But how do you take equity out of your home? We explore some important options below.
Home Equity Loans And Home Equity Lines Of Credit
The FHA does not offer a home equity line of credit, this is an option available from many conventional lenders and offers you a line of credit using your house as the collateral. The closest an FHA mortgage gets to a home equity loan is the FHA Cash-Out Refinance loan, which does tap into the unused equity in your house.
FHA Cash-Out Refinance Loans
FHA Cash-Out Refinance loans lets you take some of the equity out of your home in cash. You apply to refinance your existing FHA or non-FHA mortgage and once the loan is paid off you can take the remainder of the balance in cash. It's good for borrowers who have owned their homes for a while and want to borrower a large sum.
If you don't need a large amount of money, you might wish to consider a different option, such as a personal loan due to the closing costs and related expenses of refinancing. 
If you want to borrow against a lot of your home's equity the FHA Cash-Out Refinance can help.
Interest rates are an important factor to consider for a cash-out refinance; did you know you may be allowed to buy down the rate by purchasing discount points? It is an option to consider if you can't wait to refinance until rates fall from their at-press-time highs.
FHA Cash-Out refinancing requires you to have a good repayment record on the existing mortgage; no late or missed payments for the 12 months leading up to the application.
Be sure to consider that as a factor when timing your loan. Do not apply until you have 12 months of reliable payments on the books.
FHA Cash-Out Refinance loans require a new credit check and a new appraisal.
FHA Reverse Mortgages
This is another way to take the value out of your home in cash but this type of mortgage is not offered to all customers.
The FHA Reverse Mortgage is only available to those aged 62 or older. You may qualify for this type of refinancing which offers the borrower cash at closing time and no monthly payments if you own the home or are only a few mortgage payments away from owning it outright.
FHA Reverse Mortgages are due in full when the borrower dies or stops using the home as their primary residence. The home is sold, and the lender takes the proceeds from that sale as the satisfaction of the total loan amount.
FHA Reverse Mortgages, like FHA Cash-Out Refinance loans, require both a new credit check and appraisal.