January 19, 2022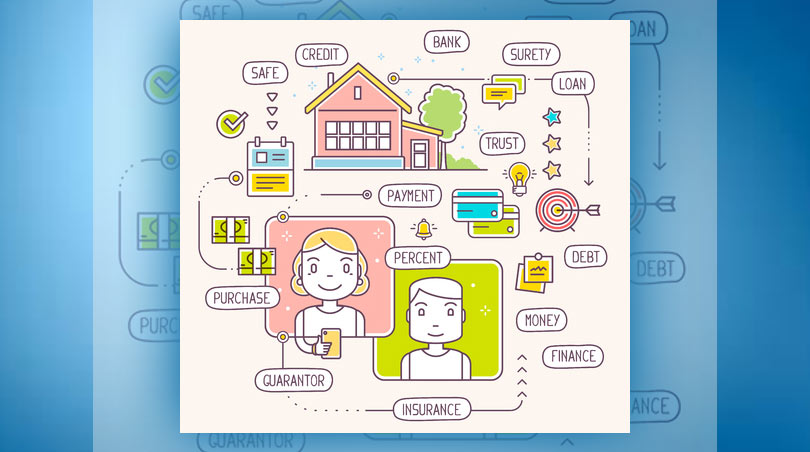 Is it possible for borrowers to apply for second FHA loans, resulting in paying on two mortgages at once? Here is a variation on a common reader question about this issue:
"I relocated to another state over 400 miles away. Will I be able to get an FHA loan even though I still own my first home?"
There's no one single answer to a question like this. Aside from FHA loan rules, a borrower's credit rating, loan repayment history, and debt-to-income ratio may all play a part in whether a lender is able to approve or deny an FHA loan.
In cases like these, one of the most important factors would be (all other considerations aside) focused on the borrower's debt-to-income ratio. With an existing mortgage payment, will the borrower be able to afford the new mortgage?
In general, FHA loan rules in HUD 4000.1 state that a borrower can only have one FHA mortgage loan at a time. However, certain exceptions are possible. Here's one of them:
"A Borrower may be eligible to obtain another FHA-insured Mortgage without being required to sell an existing Property covered by an FHA-insured Mortgage if the Borrower is:
relocating or has relocated for an employment-related reason; and
establishing or has established a new Principal Residence in an area more than 100 miles from the Borrowers current Principal Residence."
HUD 4000.1 adds that in such cases, "If the Borrower moves back to the original area, the Borrower is not required to live in the original house and may obtain a new FHA-insured Mortgage on a new Principal Residence, provided the relocation meets the two requirements above."
Borrowers who technically meet such exceptions would be required to provide supporting documentation in order for the lender to be able to justify approving borrowers who want to carry second FHA loans.
In any case, lender standards, state law, and other requirements may also apply. The FHA loan rules that make purchasing another home with an FHA mortgage possible may be canceled out by lender standards or state law, so it's important to research the lender and the new housing market to see what may be possible.
Someone who has entered into an FHA loan transaction as a non-occupying co-borrower is also eligible to apply for an FHA mortgage for a principal residence.