June 18, 2018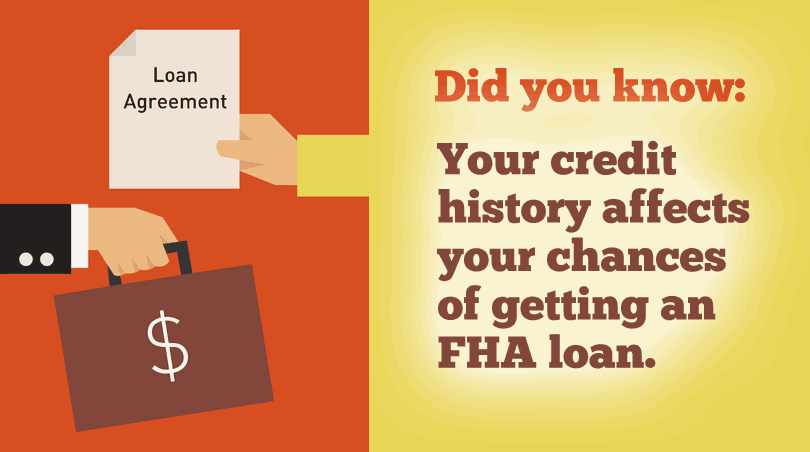 What if I miss a mortgage payment before applying for an FHA refinance loan? That is a question on the minds of some borrowers going into the refinance loan planning stages.
What should a borrower do if they are worried about a missed mortgage payment?
The first thing to understand is that FHA home loan rules for credit-including on-time payment requirements for new mortgage loans, are not the only standards which will apply.
We could quote line after line of FHA regulations pertaining to refinance loan approval and missed or late payments, but lender standards will also apply above and beyond FHA loan rules.
In general, FHA loan rules prohibit new loans for any borrower currently delinquent on an FHA mortgage. A loss mitigation program designed to prevent foreclosure may be the exception to this rule depending on circumstances, but borrowers should act quickly if they fall behind on payments in order to take full advantage of all available resources.
Loss mitigation programs aren't quite the same as other FHA refinance options and borrowers should be prepared to use such programs to save their homes-cash back on such transactions should not be expected.
For a late or missed payment issue, borrowers should know that in general, a last or missed payment older than 12 months from application time may not be a barrier to loan approval but your lender will likely required documentation of the circumstances surrounding the late or missed mortgage payment.
Lender requirements will definitely apply here in addition to any applicable state laws.
For situations where the late or missed payment occurred within the 12 months leading up to the refinance loan application, chances are good that the loan may be denied. Borrowers should wait until a full 12 months have passed since any late or missed payment to apply for best results.
If you have had a late/missed mortgage payment or have had home loan delinquency issues in the past, it may be a good idea to enter into a credit counseling program to learn how to improve your chances for FHA refinance loan approval when the time is right to apply.
FHA loan rules state that lenders must not deny a borrower a loan simply on the basis of entering credit counseling; in the eyes of the FHA this is not a liability per se.
It's much better to wait out the extra months ahead of your refinance loan application to let the 12 month period expire rather than risk getting turned down for the refi loan by applying too early.