June 28, 2022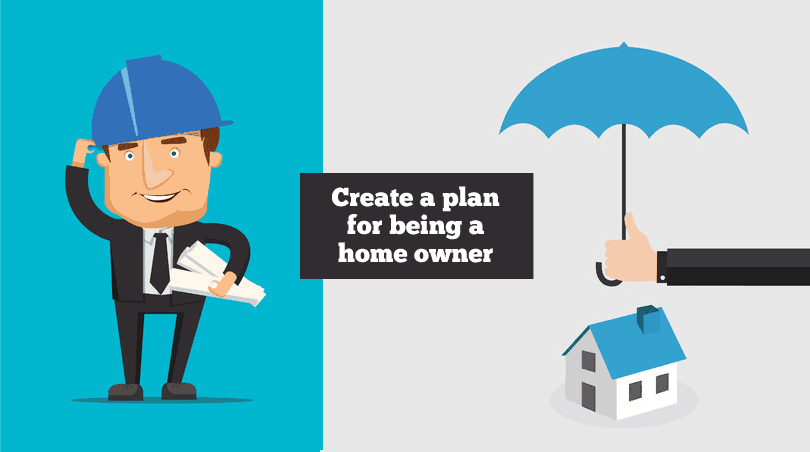 What do you need to know about FHA mortgage insurance? There are basically two payment plans for FHA mortgage insurance premiums; one for 11 years and one for the lifetime of the FHA loan.
There is an Up Front Mortgage Insurance Premium you pay at closing time, and then there is the annual mortgage insurance premium split up over the 12 mortgage payments a year you are scheduled to make.
FHA Mortgage Insurance: How Long?
FHA mortgage insurance is required on most FHA loans. Streamline Refinances and certain other loans like those for homes on Native American tribal lands have a lower rate than for purchase loans and other FHA refinance options.
If you pay 10% down on an FHA mortgage you may have the option of ending your FHA mortgage insurance after 11 years. The duration of your loan and the loan amount itself are two variables that will affect this option.
Compared To Conventional Mortgages…
Conventional mortgages require mortgage insurance (which is not quite the same as FHA mortgage insurance) but you can cancel it altogether by either paying 20% down or reaching 20% equity in your home.
The FHA MIP versus conventional PMI (private mortgage insurance) debate for some boils down to which costs more. If you have trouble financially qualifying for a conventional mortgage or you need lower upfront costs, FHA loans with their MIP requirements may be the more affordable option.
FHA mortgage insurance may cost less than private mortgage insurance for a conventional home loan.
Paying For FHA Mortgage Insurance
You have the option to pay your FHA Upfront Mortgage Insurance Premium in cash at closing time, or you can finance the entire amount instead. No partial payments are accepted, you must either finance in full or pay the entire amount in cash on closing day.
Financing the Up-Front Mortgage Insurance Premium may raise your mortgage payment. If you add this along with other items such as financed discount points or the addition of an Energy Efficient Mortgage package to the loan, your monthly payments may go higher than you expect.
One add-on to the loan might not make a huge difference, but multiple add-ons could change your budget with a higher monthly payment.
The Bottom Line
The big choices you have to make with FHA mortgage insurance include whether you want to make a larger down payment in exchange for canceling your mortgage insurance after 11 years, or you want to take the lifetime mortgage insurance option in exchange for lower upfront costs.
This decision should be informed in part by how long you plan to own the home before you sell or refinance it.