August 24, 2023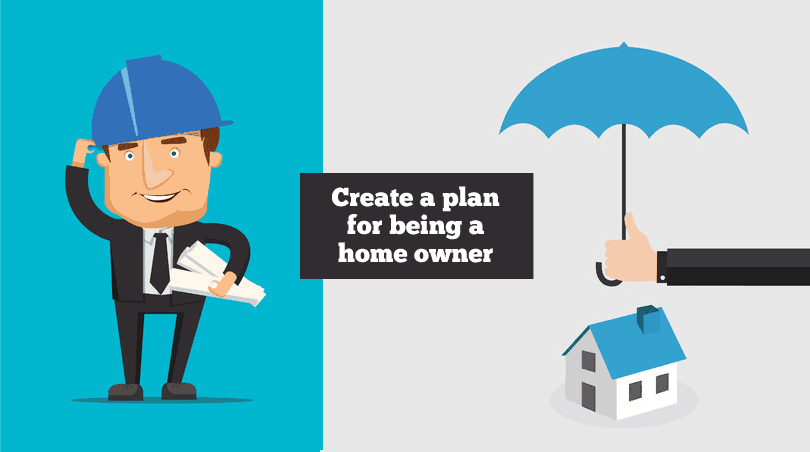 First-time home buyers and those who haven't purchased real estate in a while can greatly benefit from using a closing checklist. The Consumer Financial Protection Bureau (CFPB) offers a sample closing checklist you can use to help you remember the essential details you'll need to address on closing day. 
It's easy to overlook an important detail or two as you approach closing day. There is a lot to remember!
As the CFPB reminds, a closing checklist can help you keep all those details in one place to keep all your obligations for closing day centralized and at your fingertips.
First Things First
Your closing checklist should tell you who's conducting your closing procedure, where that process should happen, and when it is scheduled.
How much do you need to pay at closing? And how does your lender expect that payment may be made? A closing checklist reminds you to check about that and the following documents needed for your closing date:
Closing Disclosure
Promissory Note
Mortgage / Security Instrument / Deed of Trust
Deed (purchase only)
Right to Cancel (refinance only)
A Word About FHA Reverse Mortgages
When applying for an FHA reverse mortgage, you may not get a Closing Disclosure. The Consumer Financial Protection Bureau says to expect a HUD-1 Settlement Statement and a Truth in Lending Disclosure.
Check Your Documents
The CFPB recommends giving yourself plenty of time to review the mortgage closing documents. Your checklist will remind you of that task and it's important not to skip it.
CFPB advises, "Set aside enough time to carefully review the documents for errors and to make sure you have a clear understanding of the loan terms."
Comparing Your Final Costs
Don't forget to review your Closing Disclosure. Compare that document with your Loan Estimate. Do the numbers match? By law, only certain costs can change and you should ask your lender about any discrepancies.
Your Closing Day Payment
Cash to close is a serious issue. The payment may not be possible using a credit or debit card, you may be required to pay with wire transfer or with cashier's checks instead. Ask your lender how you are expected to pay if you don't already know.