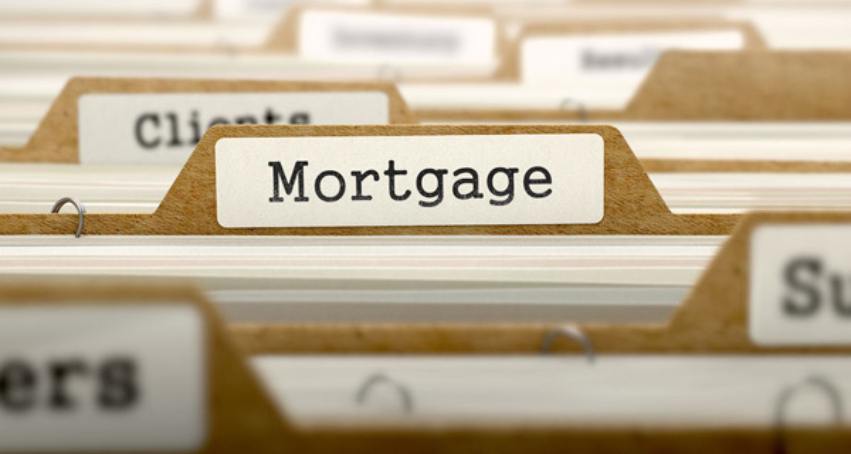 A reader asks, "Will the FHA Short Refinace Program give the lowest interest rate? Secondly, will there be a refinance charge? Does this work with Fannie Mae?"
This reader question refers to the FHA Short Refinance Loan Program which was extended last year to 2016 and is intended for borrowers who find theselves "upside down" or "underwater" on their home loans. According to an FHA fact sheet published at FHA.gov:
"FHA's Refinance of Borrowers in Negative Equity Positions ("Short Refinance") is available to help people who owe more on their mortgage than their home is worth because their local markets have seen large declines in home values. The temporary enhancements to the existing refinance program apply to loan applications with FHA case numbers issued on or after September 7, 2010 and closed on or before December 31, 2016."
The rules of this program include a requirement that the loan to be refinance is NOT an FHA mortgage. The lender must agree to write off at least ten percent of the unpaid principal balance of the loan. Borrowers applying for this program must have a FICO score greater than 500, according to the FHA official site.
In response to the reader's question about interest rates, the FHA does not set or regulate the interest rates on FHA loans; the lender and borrower must negotiate the interest rate on the loan. With regard to fees, a potential loan applicant would need to discuss any possible fees or expenses associated with the new loan with the lender.
Borrowers interested in this program should act as soon as possible since there is an expiration date–it's true that the date isn't until December 2016, but it's always best to be proactive if you know being upside down on a mortgage is a need you want to address–shopping around for a participating lender willing to work with you may take longer than you think in order to find the most favorable rates and terms. Contact the FHA directly for more information on this program or speak to a loan officer.
Do you have questions about FHA home loans? Ask us in the comments section. All comments and questions are held for moderation.