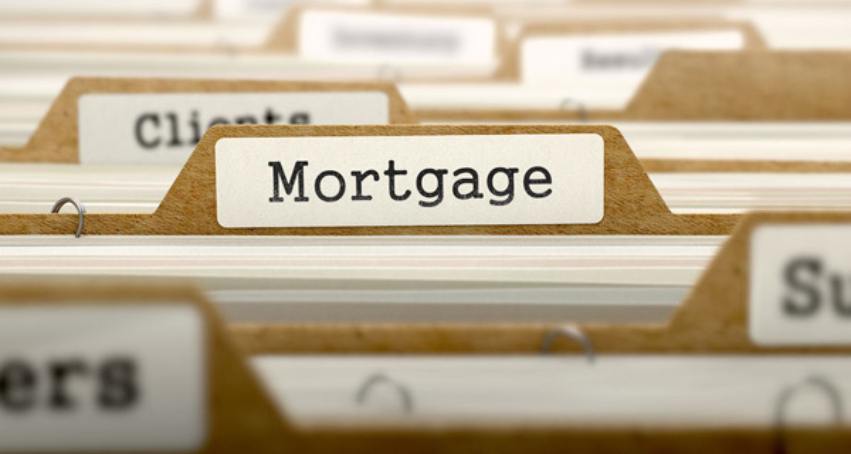 Mortgage rates closed out unchanged for some, higher for others, depending on the lender. After some steady upward pressure on rates, we've seen both conventional and FHA mortgage loan interest rates affected ahead of an important week for rates with the Fed about to make another policy announcement, plus the release of housing data.
The Fed meeting comes Wednesday and has had the power to influence loan rates in the past depending on investor reaction. There is strong potential for higher rates depending on what happens on Wednesday, so it's best to assume that can and will happen and plan accordingly.
On Friday, 30-year fixed rate conventional mortgages were reported at or near 3.5% best execution, with FHA mortgage loan rates reported at or near a best execution 3.25%. That puts both FHA mortgages and conventional loans in a place they haven't consistently been in a while, with a single number best execution rate replacing the previous range of rates for both FHA and conventional mortgages at the time of this writing.
Best execution rates assume ideal conditions. The rates quoted here may not be available to all borrowers or from all lenders. Your FICO scores, loan repayment history, and other credit report type items will play an important part of determining your access to rates like these, and your experience may vary.
Locking and floating are tough choices to make this week, but floating-the practice of holding off on making a mortgage loan interest rate lock commitment with your lender in hopes rates might go lower-is never risk-free. This week, the risk seems elevated because of the Fed meeting combined with the Tuesday release of Housing Starts and the Thursday release of existing home sales report data.
It is strongly encouraged to have a conversation with your lender this week if you are tempted to float. There is much potential for volatility this week and an informed borrower will be much happier with the final decision made. Mortgage rate trends in the current rate environment can be tricky, so it's best to get some advice before you proceed.