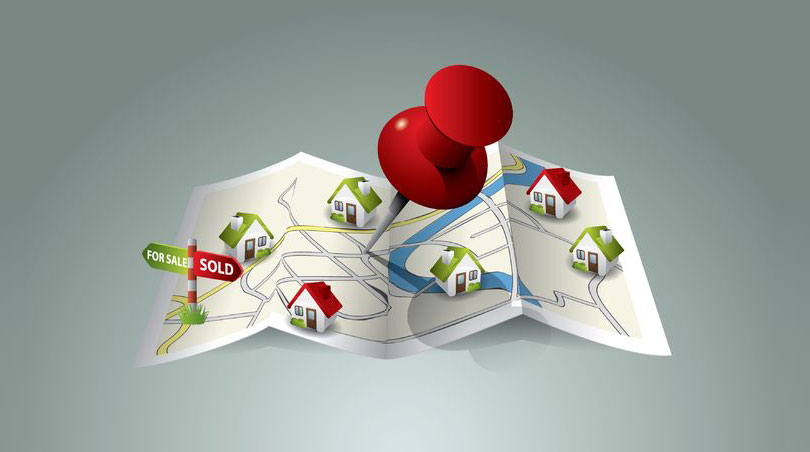 What are the FHA appraisal rules for mobile homes? FHA mortgages are available for mobile, manufactured, and modular homes the same as for "stick built" housing such as a typical suburban home. What are the basic appraisal requirements for mobile homes?
FHA loan rules for appraisals are found in HUD 4000.1, the FHA loan handbook. There we learn that mobile homes have some unique appraisal requirements. Like condo loans, there are extra rules due to the unique nature of mobile homes.

FHA Mobile Home Minimum Size Requirement
For example, in HUD 4000.1, we find no minimum square footage requirement for a stick-built home or a condo. But for mobile homes, FHA appraisal requirements include a minimum 400 square feet of floor space. Anything less does not meet the FHA loan minimum standard.

FHA Mobile Home Loan Age Requirement
Also, FHA loan rules state that a mobile home must meet specific age requirements. A condo or suburban house does not have such requirements, but FHA appraisal rules for mobile homes include a requirement to have a "HUD Certification Label affixed or have obtained a letter of label verification issued on behalf of HUD, evidencing the house was constructed on or after June 15, 1976, in compliance with the Federal Manufactured Home Construction and Safety Standards".

FHA Mobile Home Loan Permanent Foundation Requirement
Suburban homes are built on permanent foundations, which must pass an FHA appraisal like the rest of the home. There are specific FHA minimum requirements for the foundation. Mobile homes are unique in that they are not joined with a permanent foundation when initially built.
FHA loan rules state that the mobile home must be affixed to a permanent foundation as a condition of loan approval. Furthermore, the mobile home is required to go directly from the manufacturer or dealership to the site of the home. All mobile homes to be purchased with an FHA mortgage loan must be legally classifiable as "real property".
FHA mobile home loans are available through many participating FHA lenders, but not all lenders offer mobile home loans. It is a very good idea to shop around for a lender to find one willing to work with you based on your circumstances, financial plans, and needs for the new home.