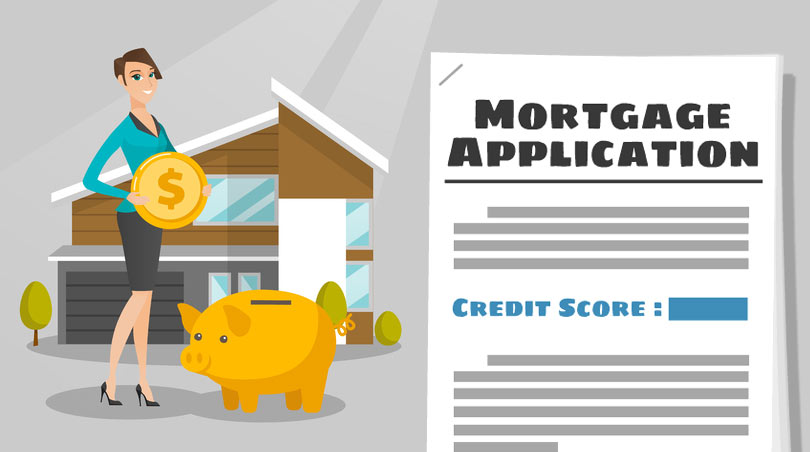 For those new to the home loan process, or just new to FHA mortgage loans, the question, 'What Does It Mean To Get An FHA Mortgage Loan Case Number?" is a good one to ask. What is this process and how does it work?
It does not matter if you are applying for an FHA 203(k) rehab loan, a typical new purchase FHA mortgage, or even an FHA One-Time Close construction loan; when a borrower is serious enough to start the loan application paperwork the FHA case number process will begin.
HUD 4000.1, the FHA Loan Handbook, says an FHA case number is ordered by the lender when there is an active mortgage loan application for the property a borrower wants to purchase.
What is required of the borrower to begin the process to get an FHA loan case number? HUD 4000.1 says the lender will need the following:
Borrower's name, Social Security Number, and date of birth;
the address of the property to be purchased or built with the FHA mortgage
an active mortgage application for that property
The FHA loan case number is not dependent on the appraisal under the FHA loan rules in HUD 4000.1.
FHA loan case numbers are not valid indefinitely; certain actions must be taken to keep the FHA loan case number open, including (but not necessarily limited to) the following:
appraisal information entered;
"Firm Commitment" issued by FHA;
insurance application received and subsequent updates; or
Notices of Return (NOR) or resubmissions.
The items in the list above are considered "last actions taken" and if six months go by after that "last action", the FHA case number must be closed. FHA loan rules in HUD 4000.1 point out that other actions such as updating the borrower's name and/or address, appraisal updates, or "transmission of the Upfront Mortgage Insurance Premium" do NOT constitute an official "last action taken".
FHA loan case numbers may also be cancelled-this can happen for variety of reasons up to and including the borrower deciding not to proceed with the loan.
Ask your lender if you aren't sure how these requirements will affect your transaction. State law, additional lender standards, or other requirements may also play a role in what can affect your home loan transaction; FHA loan rules do not override state or local laws or other requirements. The rules discussed here are not your lender's standards, they are the rules issued by the Federal Housing Administration for the FHA home loan program it created.