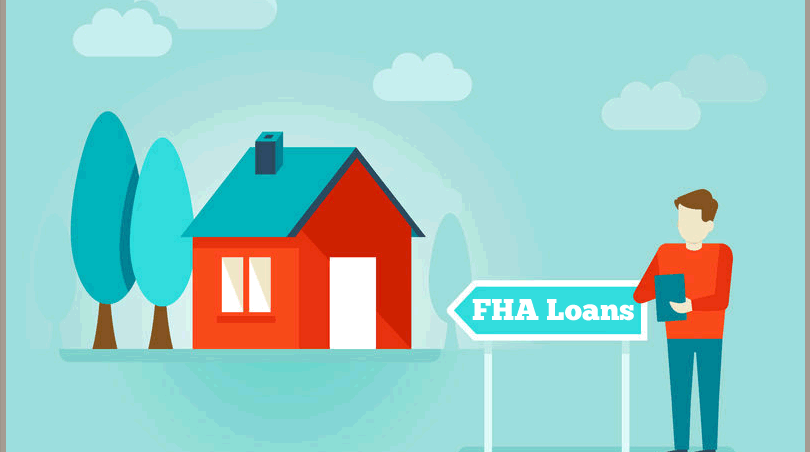 FHA home loans are more forgiving where a borrower's credit is concerned; while participating lender standards are also an important part of the loan approval process, the FHA loan program rules in HUD 4000.1 allow borrowers with lower credit scores and past credit issues a chance at loan approval.
This is even true in the case of Chapter 13 bankruptcy. Some assume that filing for bankruptcy means that a new home loan is quite out of reach, but FHA loan rules say otherwise.
Chapter 13 bankruptcy is described by some as a "wage earner's plan" for repayment of debts to creditors. Installment payments may be made over a period of years. This type of bankruptcy may feature a cap on the amount of debt that can be addressed under the plan.
Borrowers who enter into a Chapter 13 agreement and want to be considered for a new home loan will need to know what FHA home loan rules say about both the bankruptcy's payment period and how reliable the payments are under the agreement.
Borrowers who want a new home loan after Chapter 13 will need to insure they been participating to the satisfaction of the creditors.
FHA Loan Rules For Chapter 13 Bankruptcy
The rules that govern FHA loans in the wake of a Chapter 13 bankruptcy are found in HUD 4000.1, which instructs the participating FHA lender that, "A Chapter 13 bankruptcy does not disqualify a Borrower from obtaining an FHA-insured Mortgage, if at the time of case number assignment at least 12 months of the pay-out period under the bankruptcy has elapsed."
That is supplemented by instructions to the lender in the same section of the FHA loan rule book stating that the lender must verify that payments during this 12 month-or-more period have been delivered to the satisfaction of the creditors and that payments have been made on time.
Furthermore, FHA loan rules state that the borrower is required to get written permission from the bankruptcy court to enter into the new loan.
FHA Loan Standards Are Not The Only Rules
Lender requirements will play an important part in whether or not the FHA loan may proceed, even if all the above requirements are met. The lender's own standards may be tougher than FHA loan rules.
State law may also have a say, especially where a borrower is married and community property laws may apply to the transaction.
Re-establishing new credit after a bankruptcy is an important factor in loan approval. FHA loan rules allow for borrowers who choose not to use credit again after the bankruptcy filing, but any monthly payments that are due must be made on time and the borrower will be required to document those payments.
In short, the lender will take a very close look at the borrower's credit and/or repayment performance associated with both the bankruptcy and how the borrower handles monthly payment obligations; if you plan to apply for an FHA home loan in such circumstances it's important to be diligent with on-time payments for best results.