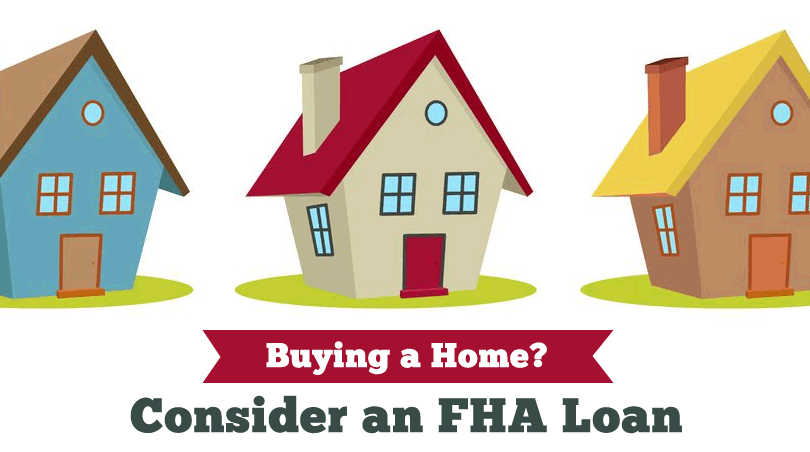 What is an FHA loan? What are they used for? These are fairly basic questions, but there is a surprising amount of confusion about certain aspects of the FHA mortgage loan program. Know these facts about FHA home loans to make the decision about buying or refinancing a home loan with an FHA mortgage.
FHA Single Family Home Loans Are For House Hunters
FHA loans are intended for those who wish to purchase a home using a government-backed loan that requires a lower down payment than many conventional loans. These loans cannot be applied for to be used as personal loans, though FHA cash-out refinancing is an option for borrowers who have equity built up in the home over time.
FHA loans are intended for owner/occupiers, and there is an occupancy requirement the borrower must agree to as a condition of loan approval. FHA mortgages are intended for primary residences (your main home address) and not for investments.
FHA Home Loans Are For A Variety Of Property Types
Your choices with an FHA mortgage are not limited to houses in a suburban neighborhood. You can purchase a condo unit, mobile or manufactured home, you can have a home built to suit, or you can purchase a fixer-upper to repair and live in using an FHA rehab loan or refinance loan.
FHA Mortgages Are Backed By The Government
The FHA works with your participating FHA home loan lender, guaranteeing a portion of the mortgage to make the transaction less of a financial risk for the lender. The FHA itself does not lend money, nor does it set the interest rates or payment schedules for the individual mortgages it guarantees.
You will need to find a participating lender to discuss your home loan needs with and the lender will process your loan application and other paperwork.
The government's role in this process is to act as a partial guarantee for the loan, but not to establish the lender's unique requirements or to provide refunds in case of a dispute, etc.
FHA Mortgages Are Not Just For First Time Buyers
There is no income minimum or maximum for an FHA mortgage, nor is there a restriction (or preference) in the FHA loan rules stating the applicant(s) must be first-time home buyers.
If you qualify financially with FICO scores and loan repayment history, you may be approved for an FHA loan even if you have owned homes before, earn a higher income, etc.
Basically FHA mortgages are designed to help house hunters who are financially qualified no matter what their background as home owners might be. If a borrower has foreclosures or missed house payments on their record in the 12 months leading up to the application process, that could be a serious problem. But the fact that the applicant has owned property before is NOT a problem with an FHA mortgage.