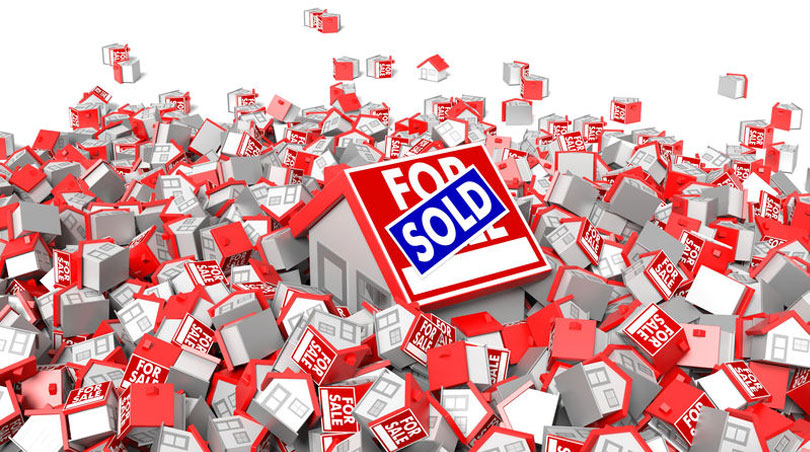 Do you know how to get approved for an FHA mortgage even if you don't have much credit history or a very high credit score? First time buyers looking for real estate in Texas, California, And Colorado may wonder how to get a foot in the door in the real estate market without a long credit history or some past financial problems on a credit record. And while these housing markets aren't the only ones, they can be competitive; that said, you can use this advice in ANY housing market
How To Prepare For A Home Loan Application

To get approved for an FHA mortgage with thin credit, low credit, or bad credit, it is important to give yourself plenty of time to establish a reliable payment record. In general, if you are not able to say you have 12 months of on-time payments on all financial obligations leading up to the loan application, you risk getting turned down for the home loan, even on a first home or starter home
But if you take the time to develop a full 12 months of reliable payments, you will see your chances at home loan approval go up significantly.

FICO scores are important when it comes to home loans and getting approved for one, but they are not the only criteria your participating lender will use to approve or deny your home loan.

Don't Take Out New Credit Once You Start Planning Your Home Loan
Resist the urge to apply for another store card or other types of credit while you are in the 12 month on-time payments planning stages of your mortgage loan. If you want to maximize your chances at home loan approval, don't add more credit cards to your credit report, don't max out your existing cards, and try to pay down the balances of your existing cards so that you are well under 50% of your credit limit.

Cancelling your existing cards may do more harm than good if you have thin credit or a short credit history. The age of your credit accounts can be an important factor to the lender, so canceling out your cards may actually hurt your cause when trying to buy a first home. Just pay down the balances and make the payments on time.

Work On Being Upwardly Mobile In Your Career
A home loan can depend on the borrower's income in terms of being stable, reliable, and likely to continue. But if you can also show a lender a history of promotions, raises, bonuses, or other financial incentives, you may find that the lender has an easier time approving your loan based on your current and future employability.

The lender is required to verify two years of employment overall but that does not mean two years with the same employer is required. Borrowers who change jobs frequently as they need to be upwardly mobile may find that these frequent changes, when accompanied with improvements in the applicant's financial position, may actually help toward loan approval.

That said, you'll need to be able to document the benefits of such moves for your lender so it is clear that a pattern of more earnings and responsibility is visible to the loan officer.