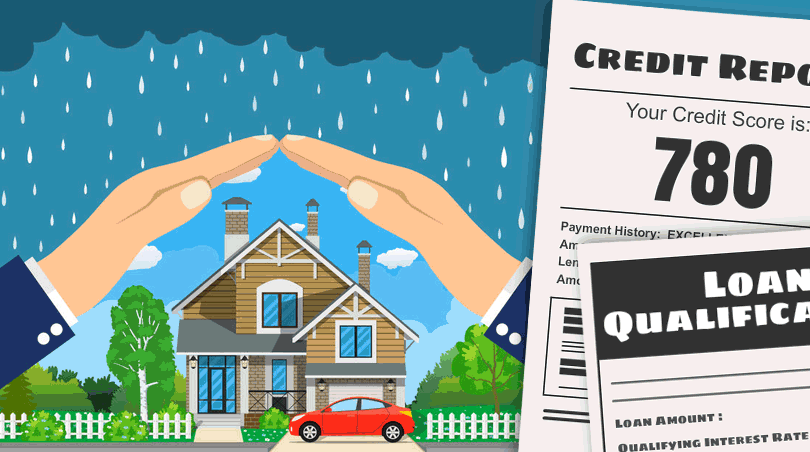 Buying real estate with an FHA mortgage is easier when you know what is allowed and what is not.
The mortgage loan process can be complex at times due to federal law, state and local requirements, lender standards, and the nature of the mortgage you seek. But there are some simple answers to real estate buying questions that can help you use an FHA loan to your best advantage.
Can I Buy A Multi-Unit Property With An FHA Mortgage Loan?
Yes. FHA home loans are for one-to-four unit properties and you can purchase a townhouse, duplex, mixed-zoning property that meets FHA guidelines, and many other types of homes.
Do I HAVE To Be A First-Time Borrower Or First Time Home Buyer To Qualify For An FHA Mortgage?
No.
Can I Use An FHA Mortgage To Buy Or Refinance A Home To Rent Out To Others?
Only if you plan on living in the home yourself. At least one borrower obligated on the FHA mortgage loan must live in the home as their primary residence. There are no exceptions.
Can I Buy A Mobile Home And Land With An FHA Mortgage?
Yes. The FHA loan rules for these types of mortgages require the mobile or manufactured home to be transported directly from the dealer or manufacturer and it must be affixed to a permanent foundation as a condition of loan approval.
How Much Can I Borrow With An FHA Mortgage?
FHA mortgage loans have lending limits established by county. But this kind of question is often asked in conjunction with the desire to apply for more mortgage loan than is required to buy the home and cover any associated costs that are permitted to be included in the loan amount. These borrowers want to know if there can be cash back on the mortgage loan transaction in such cases.
The answer to the cash back question is a flat no. You are not allowed cash back on a forward mortgage loan transaction except for refunds, such as for money paid up front for things later financed into the loan amount.