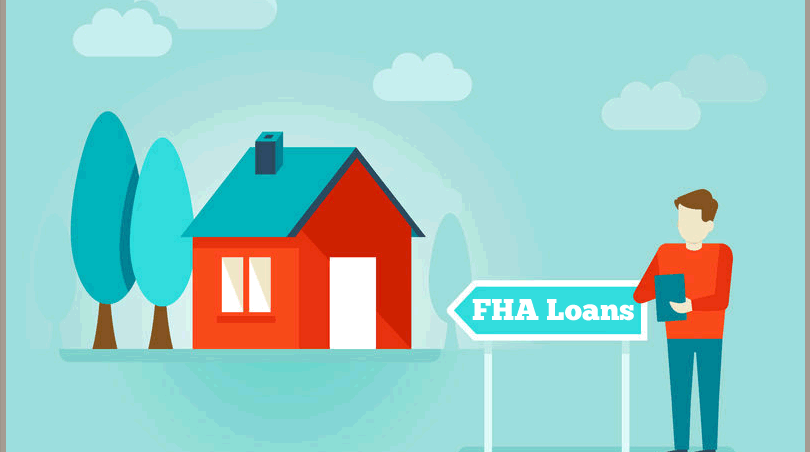 There are many rules and regulations that govern FHA home loans and knowing how the system works can save you time and money when you are ready to start the journey toward home ownership.
Some borrowers may ask themselves if they are ready to buy a home; if you know some or all of the areas below you may be closer than you think.
FHA Home Loans Require Occupancy
You cannot buy a home with an FHA single-family home loan unless at least one person obligated on the loan will use the property as their primary residence.
This occupancy requirement is non-negotiable and the borrower must take possession of the home within a reasonable time after closing, usually 60 days for existing construction home.
Properties that require repairs (such as for new purchase loans under the FHA 203(k) Rehabilitation Loan) may require later move-in dates, but this is acceptable under the FHA loan program.
FHA Home Loans For New Purchases Require A Minimum Down Payment
The lowest down payment possible with an FHA mortgage loan is 3.5% of the adjusted value of the home.
FHA Loans May Require A Higher Down Payment For Those With Lower Credit Scores
Your FICO scores can determine how much money down you must pay. FHA loan minimum standards are more forgiving, but your participating lender may have higher FICO score requirements than the minimums.
Working on your credit a year ahead of your FHA mortgage loan application will help raise your scores and get you prepared to get a better deal on a home loan; shopping around for the lender offering the best rates for your FICO scores is also recommended.
FHA Loans Are Not Restricted To U.S. Citizens
FHA loan rules say that as long as you are in the country legally and have documentation to show your status as a permanent resident alien or a non-permanent resident alien, you are allowed to apply for an FHA mortgage. The criteria for loan approval is the same as for U.S. citizens-based on financial qualifications, employment history, etc.
FHA Loans Allow Down Payment Assistance
The caveat here is that the assistance must come from approved sources and you cannot be given down payment gift funds from any party with a financial stake in the outcome of the transaction.
Gift funds cannot be sourced from cash advances, payday loans, etc. and the lender will require sourcing information from the gift-givers to show they did not use unapproved sources for the down payment gift.
Talk to a participating lender about your home loan needs to determine the FHA mortgage that is right for you.