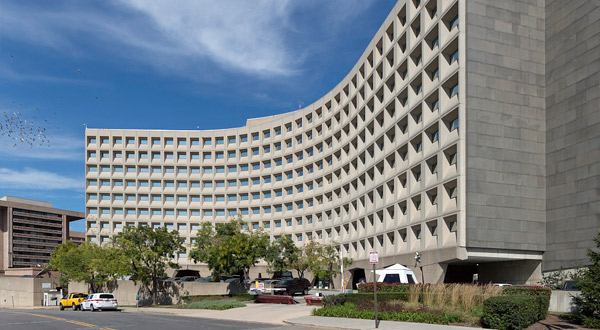 The Department of Housing and Urban Development has issued a mortgagee letter announcing a major change to the FHA Cash-Out Refinance Loan program.
Effective September 1, 2019, the loan-to-value ratio for FHA cash-out loans is reduced from 85% to 80%. All FHA cash-out refi loans with FHA case numbers issued on or after 1 September 2019 will have the lower LTV.
This has the effect of reducing the amount of cash back to the borrower on the transaction.
The HUD press release states that the reduction is intended to protect against weaknesses in the housing market, and cash-out refinance loan defaults. The FHA has experienced an overall increase in cash-out loans as high as 250 percent according to HUD.
In light of that statistic and other data, the FHA concluded that the reduction, "…would be a prudent measure in order to strengthen the equity position of cash-out refinances and reduce loss severities in the event of default, stay ahead of any potential future shift in the housing market and better support FHA's mission of providing access to sustainable homeownership that builds equity".
The FHA and HUD have made adjustments like this before, most notably in 2009 during the housing crisis. At that time, it was possible to get an FHA cash-out refinance loan with a 95% LTV. That number was reduced in 2009 to 85%.
"Prior to FHA's reduction of LTV requirements and similar changes by other market participants during the (2009) market downturn, the share of cash-out refinances had rapidly increased as housing prices increased through the mid-2000s."
The press release continues, "Subsequent studies have shown that a significant increase in foreclosures may have been the result of a high number of cash-out refinances completed prior to the collapse of the housing market."
The current changes, which as mentioned above will reduce the FHA cash-out refinance loan limit to 80%, do not affect loans with FHA case numbers issued before September 1, 2019, and the change does not affect other FHA refinance loan rules. These changes are specifically for cash-out refinances.
Talk to your loan officer if you are applying for a cash-out refinance loan or thinking about doing so; if you don't know how the new rules will affect your loan transaction, your participating lender can give you advice on how to proceed.