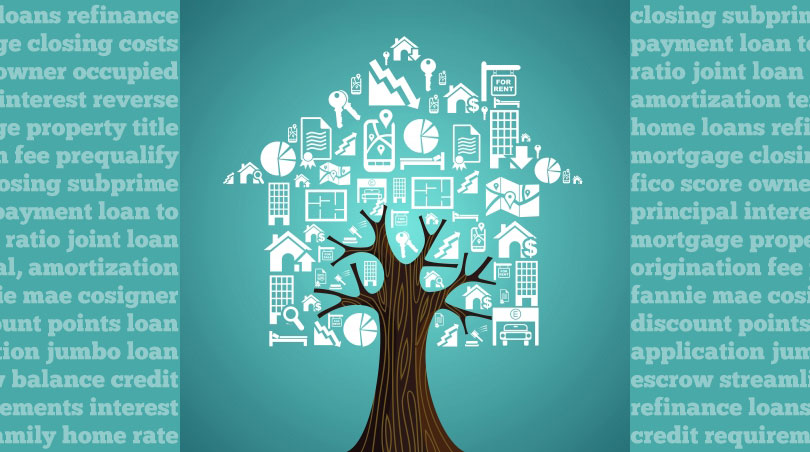 The week of September 16, 2019, the Fed cut interest rates for the second time in the year; the 25 basis-point rate cut alters the Fed rate but is not a direct cut or change to mortgage loan interest rates.
Interest rate decline in 2019 have pushed more home owners toward refinance loans and many wondered if the latest Fed cut would affect mortgage loan rates in a refinance-friendly directions.
Fed rate cuts do not get applied directly to mortgage loan interest rates, but investor behavior following the announcement of a rate adjustment, during the adjustment itself, and the aftermath may have a definite influence on mortgage rates.
So if you find yourself wondering whether the Fed rate cut will change home loan interest rates, watch the investors and their reaction to such alterations; that will give you an indication of which way things might be going.
But some readers are asking a different question-why did mortgage loan interest rates actually go higher after the Fed announcement?
This is more complicated, but has to do (at least in the minds of some) with investor reaction to an announcement by the Fed that it could not foresee rates moving below a range between 1.5% and 1.75% for multiple years.
On the heels of a White House call for cuts to move down to "zero interest or lower" investor reaction to the statement resulted in a spike in mortgage loan interest rates that day.
And lest we forget, rates have been at historic lows and a rise in those rates does not change the fact that rates have fallen for the eighth month in a row according to a report by Ellie Mae.
The lower rates are pushing a refinance loan trend among borrowers who can take advantage of lower interest rates and rising in property values depending on the market.
But you should know that with changing interest rates and property values, there is another factor that can affect how expensive your home loan is over the long run; your credit score.
FICO scores determine, at least in part, the type of interest rate your lender will offer you. If you are in the planning stages of a new purchase home loan or FHA refinance loan, you will want to set a goal to apply for the new loan with no fewer than 12 months of on-time payments on all financial obligations for each month.
Doing this will improve your FICO score, as will lowering the balances on your credit cards to well below 50% (30% is ideal), and avoiding the habit of carrying credit card balances close to the maximum credit limit.
Establishing these patterns of reliable credit use takes time, but that is time well spent in exchange for a better chance at home loan approval.